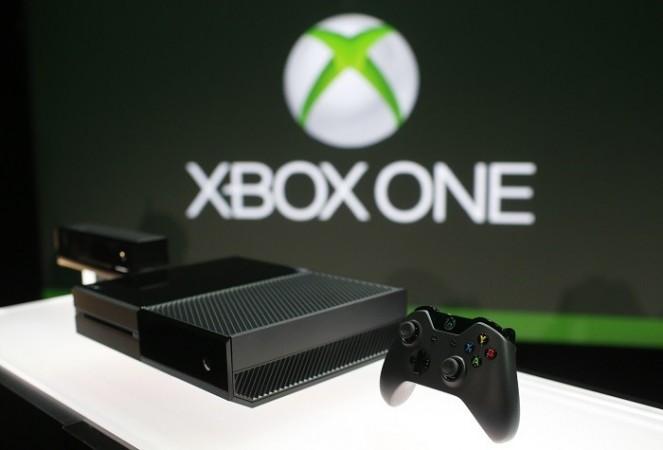 Microsoft has released the March update to Xbox One and it allows all users to buy backwards compatible Xbox 360 video games on Xbox One. This could lead to a rise in the sales of some of the popular older video games.
The update is currently live and introduces some new additions.
Major Nelson aka Larry Hryb, director of programming at Microsoft detailed the features of the new March update in his blog post.
Improved thumbsitck precision for Xbox Elite Wireless Controller (with firmware update): Based on the user feedback, Microsoft has improved the Xbox Elite Wireless Controller's thumbstick behaviour. This change in its behaviour will reflect during the diagonal use of the thumbstick. Major Nelson assured that the new update will increase the accuracy of the thumbsticks and give players greater control.
Xbox Accessories app - Following the update, the Xbox Accessories app on Window 10 will show current firmware version, battery status and other controller details. This app already has this feature on Xbox One.
Inclusion of Party Chat in Twitch broadcasts - This feature has received top votes from users. The feature will allow users to use Party Chat in the Twitch app. The users can also broadcast the Party Chat from their console and invite others who can include their chat audio in the broadcast. Party leader will also have the controls to mute the chat audio of a party member.
Meanwhile, Major Nelson has also announced two video games "Dark Souls" and "Tekken Tag Tournament 2," which will be part of the Xbox One Backward Compatibility list.