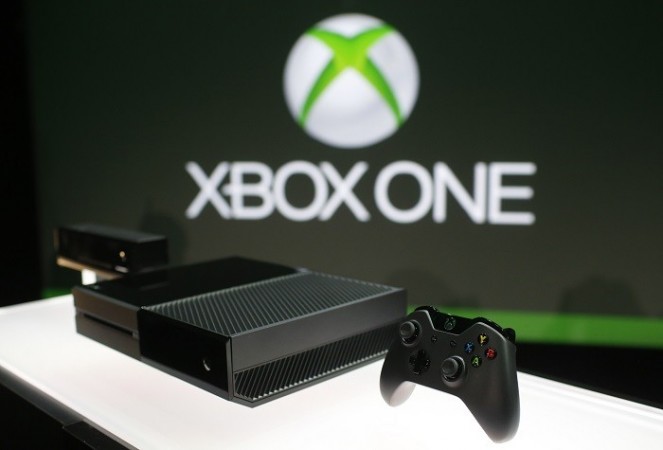 Microsoft has finally released Xbox One January update for its preview members, following the teaser from Mike Ybarra, Microsoft's director of programme management for Xbox, on Monday.
Major Nelson shared the new features that will be a part of the Xbox One January update on his blog.
Ybarra noted on the blog that while the November update for Xbox One made the console faster and brought several social features, the new features of 2016 are "focused on continuing to improve social features to help you stay connected to the Xbox Live community across console and PC, while bringing these experiences closer together".
Below are the features that would be a part of the new Xbox One January update that is available for Xbox One preview members:
See who's in a Party -- Users will be able to check who is in a party before they join a party.
Gamerscore Leaderboard – The Gamerscore Leaderboard has been revived and clicking on it will give users a full list of all their friends.
Re-arranging Pins on Home and offline access – Based on user feedback, Xbox One will now have Pins on the Home and ability to rearrange them. They will also be available to access when players are offline too.
Updating Activity Feed in Xbox One – Users will be treated to new content on the top every time they click on the activity feed link.
Joinable Twitch Broadcasts – Now users can join their friends to launch Twitch.tv broadcasts, in case they are already on it.
Improvements to Suggested Friends – New improvements to the Suggested Friends tag now boasts of gamertag inclusion, real name, gamerpic or Xbox Avatar image and the reason why the suggestion was made.
Hide games from 'ready-to-install' list – Based on fan request, Xbox has "re-enabled" the ability to hide content like games, apps and so on that they may not like to install.
Avatar Store – The Avatar Store has been newly integrated and will give access to the full catalogue of old and new items.
Xbox News – Xbox Beta app and Xbox One Preview members will be able to see new Xbox News posts on their activity feed.
Improvements to Trending – There will also be a "new access point for Trending items" on the right side of the Community tab on the console and the on the left menu area on the Xbox app.
It will be easier for users to fetch details in the Suggested Friends list.
Compact mode for Xbox App – This new feature will let users make quick switches between friend's view, party, message and activity alerts.