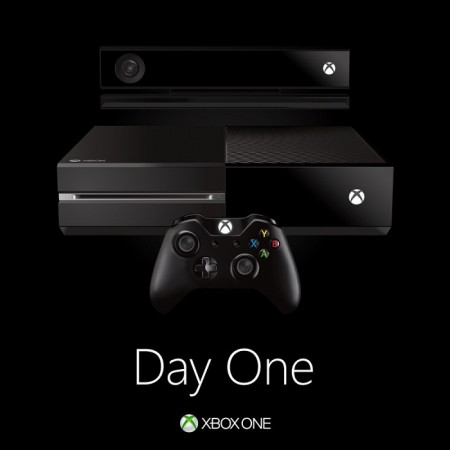 Microsoft's recently released next-generation console Xbox One has found itself in hot water, despite selling a million units already. Several owners of the new console have experienced issues with it, though these problems have not been widespread.
Disc Drive Issue
Some owners had reported the Xbox One's inability to read discs when inserted. Microsoft has stated that this was experienced only by "a very small number of Xbox One customers," BBC reported.
"We're working directly with those affected to get a replacement console to them as soon as possible through our advance exchange programme," the company added.
TV Integration Issue
Some Xbox One consoles had issues while integrating with the cable TV box in Europe, since the console's inbuilt features were mainly for the North American markets. There were issues with the 50Hz output on European TV screens, HDTVtest reported.
The console judders when plugged with a cable, due to the difference between the 50Hz refresh rate for European feeds and the native 60Hz refresh rate the new console functions at. This is primarily due to the conversion of the 50Hz image to 60Hz, while it also depends on the resolution the user sets.
However, an updated report says that a workaround for this was found, wherein the Xbox One will be able to output 50Hz instead of 60Hz. This workaround reportedly has removed the judder in TV programmes among European users.
Complimentary Game for Faulty Console
Microsoft has sent mails to Xbox One owners who received faulty consoles, saying it will provide a complimentary game for the inconvenience caused, Polygon reported.
"While a replacement console is on its way, we want to ensure our advance exchange customers can stay in the game," a statement from Microsoft said.
"We will provide each of them with a free digital download of one of the launch titles published by Microsoft Studios."
Owners are given a choice to pick one game from the following titles:
Dead Rising 3
Forza Motorsport 5
Ryse: Son of Rome
Zoo Tycoon
Microsoft launched its game console on 22 November and has sold 1 million units in 24 hours.