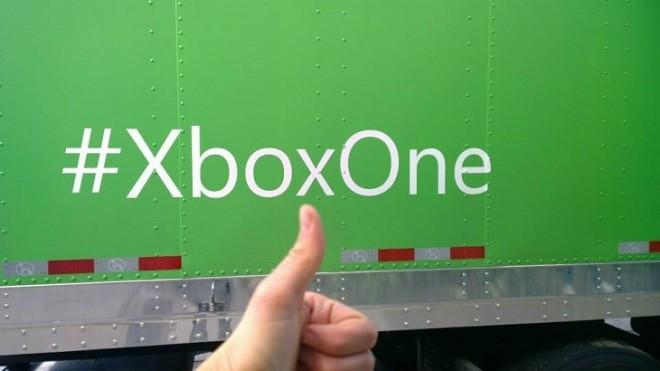 Microsoft's upcoming next-generation video game console Xbox One will reportedly launch games with 1000 Gamerscore.
Players hunting for achievements in a game will feel good to hear that Xbox One is offering 1000 Gamersore to both retail and digital games at launch. Proof for this emanated from Peggle 2 game from Popcap Games that tweeted to confirm that at its launch, 1000 gamerscore will be offered, XBLA Fans reported.
Another piece of evidence that trickled out is of the achievement list of Halo: Spartan Assault's Xbox 360 and Xbox One versions. Though the Xbox 360's version has an achievement cap of 400 Gamerscore currently, the Xbox One list would have 1000 Gamerscore on its launch itself.
The report suggests the elimination of the XBLA on Xbox One and clubbing them under 'Games' might be the reason. Though this does not necessarily prove that all the games will launch with 1000 Gamerscore, it might help the achievement hunters.
However, a Microsoft spokesperson commented saying, "On Xbox One games are games. All games follow the same policies for achievements and Gamerscore."
Xbox One Live Gold subscribers will get free games
All Xbox One Live Gold subscribers will get free games after the release of Xbox One on 22 November.
This feature is already existent on Xbox 360, where Microsoft has 'Games with Gold' giveaway twice a month.
Though this might not happen at launch of the new console, it might at a later date in 2014, the Inquirer reported.
"Great news: Access to free games each month is coming for Xbox Live Gold members on Xbox One. Details coming later in 2014," said Major Nelson of Xbox.