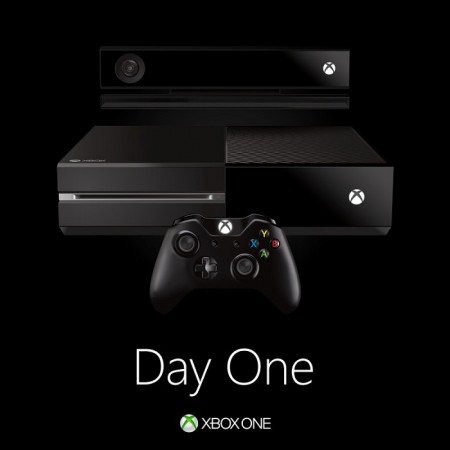 Xbox One's developer menu option was spotted by a Reddit User, on the retail version of Xbox One units. It was also found that the menu option could be unlocked very easily with a simple button code.
Users could access the 'Developer Settings' menu in the Xbox System Settings menu by pressing the buttons in the sequence of - left bumper, right bumper, left trigger, right trigger, CVG reported.
When this is done, a list of developer menu options like 'Sandbox ID', crash dump and debug options, are seen.
Microsoft Warns
However, Microsoft has warned against accessing these developer menus and changing the settings. It has said that if a user changes the settings, the Xbox One console might be rendered useless.
"Changing the settings in this menu is only intended for developers for Xbox One, and this alone does not turn the console into a development kit," a Microsoft representative told Kotaku.
"We strongly advise consumers against changing these settings as it could result in their Xbox One becoming unusable. Customers who have put their consoles into this developer setting can revert by restoring factory defaults under Settings / System, select Restore Factory Defaults."
Reddit User's Warning
The Reddit user, who has also previously uploaded several posts on the software development of Xbox One system too has warned users. "Please don't mess with anything here for the time being, especially the sandbox ID. You risk putting your box into a boot loop."
Xbox One a Development Kit
It had been previously confirmed by Microsoft that all the Xbox One consoles can be used as development kit, however, it will not be having 'full dev kit features' at launch.
The 'ID@Xbox' program of Microsoft allows indy gamers to develop games on Xbox One consoles and submit it for self-publishing.