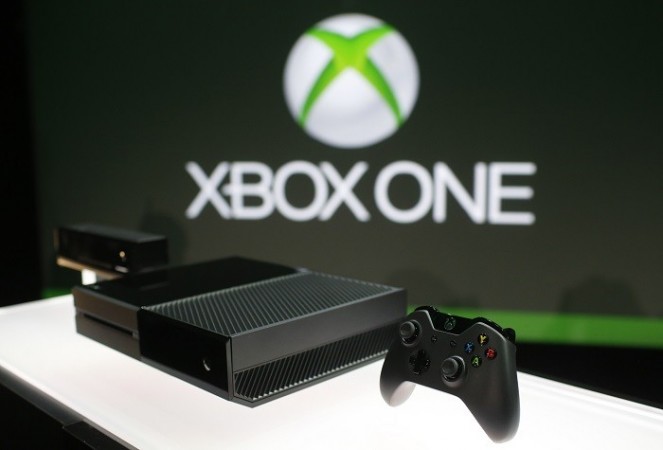 Microsoft has not yet released its January list for Xbox One Backwards Compatibility that already has over 100 video games. Many of the users have been waiting patiently for any information on the matter from the company.
One fan asked Phil Spencer -- head of Xbox division -- as to when can he expect the January list of Xbox One Backwards Compatibility games.
Spencer assured the fan that the list will be out soon. He tweeted, "Have a couple more games doing the final run through on, wanted to wait until we had the full list, not too much longer."
Unlike the list that Major Nelson put out for Xbox Live Gold games, the Xbox One Backwards Compatibility is newer. Moreover, there is no set timetable for these announcements or even the set quota of games.
Spenser also revealed that he played "more of multiplayer" in Gears of War 4 while adding that the developer likes to "hold back the game and surprise". Apart from this, he also noted how Quantum Break, which is supposed to be released in April is shaping up.
He replied to a fan saying, "QB is really coming along. Played a full play through this week. @remedygames are just really great story tellers."
Meanwhile, to another question on the availability of background music to Xbox One, he said it will not be before summer 2016.