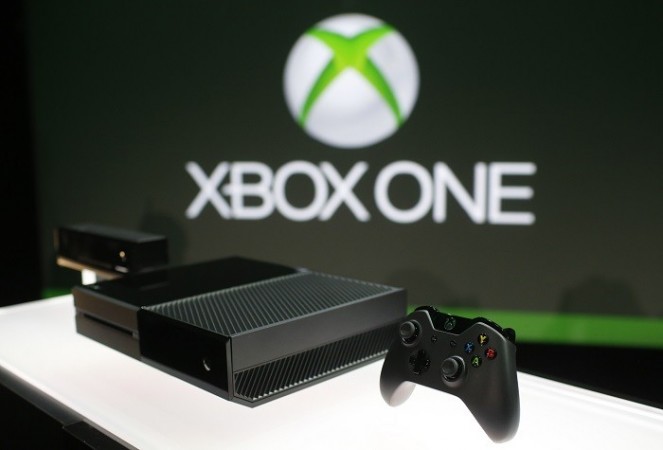 Xbox One Backward Compatibility is one of the most popular features in Xbox One currently. This feature has made many fans come back to the console and to buy it.
Major Nelson recently revealed a new list of 16 video games to be added to the ever-growing list of over 100 games that are backward compatible.
But there have been new reports suggesting Xbox One Backward Compatibility might support multi-disc Xbox 360 games, and this might happen sometime early 2016.
The news comes initially from the official Deus Ex Twitter page (via Attack of the Fanboy). Previously, it was confirmed that Deus Ex: Human Revolution would be part of the backward compatibility video games for Xbox One.
But currently Deus Ex: Human Revolution Director's Cut is not available for backward compatibility in Xbox One, because it is a multi-disc game.
The tweet revealed that the Xbox team is "expected to" make it work by "early next year".
This clearly means Xbox One will start supporting multi-disc games for backward compatibility.
But there is a growing list of video games that can be part of Xbox One Backward Compatibility, and with the inclusion of multi-disc support, we can expect to see games like Lost Odyssey and Blue Dragon in the list soon.