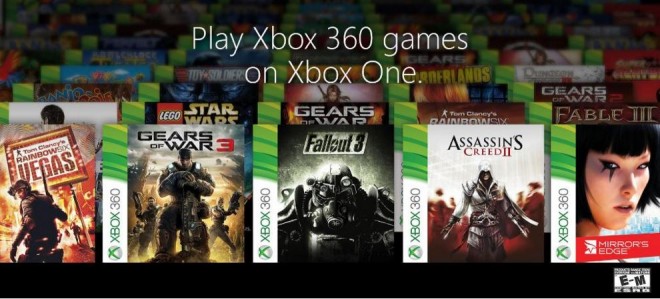 Xbox One Backward Compatibility is one of the popular features in Xbox One that was introduced in November 2015 as part of the New Xbox One Experience. Major Nelson aka Larry Hryb, director of programming at Microsoft has revealed via a Twitter post that tthree video games will be available for Xbox One Backward Compatibility feature.
And one of the video games announced is the original 2007 "Assassin's Creed" video game, which takes players to the Third Crusade in the Holy Land in 1191. Previously, Microsoft had announced "Assassin's Creed 2." It is not clear why the sequel was released before the original game. However, one explanation is perhaps to link with the popularity of "Assassin's Creed 2."
Once Microsoft releases one game from a series, it releases the next over time, with the rest of the games being readied for backward compatibility.
The other two games that were made available include the racing video game "GRID 2" and "Dark Void," the third-person shooter video game from publisher Capcom.
"GRID 2" is a 2013 video game from developer and publishers Codemasters. The game was positively received by the critics and fans alike.
Capcom's "Dark Void" was released in 2010 and is not well-known when compared with the other two that Major Nelson announced. The game received mixed reviews and features flight combat.
Earlier, a March 17 post had released "Alan Wake," "Castlevania: SOTN" and "PAC-MAN" to the backward compatibility list of Xbox One.
Microsoft has updated its Xbox One Backward Compatibility list to reflect the recent announcements.