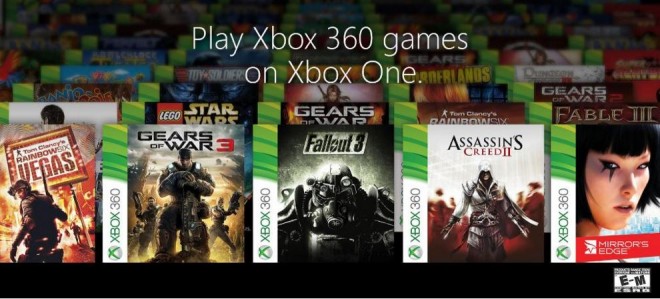 Xbox One Backward Compatibility is one of the most popular features on Xbox One that was introduced in November 2015. Now, Major Nelson aka Larry Hryb, director of programming at Microsoft, has revealed via a Twitter post that three video games have been added to Xbox One Backward Compatibility feature.
The three new games that have been added include "Halo Wars," "Soul Calibur II" and "King of Fighters '98."
While Microsoft has already added two games from the Halo franchise, "Halo: Reach" and "Halo: Spartan Assault," Xbox One users now hope that "The Master Chief Collection" too will be added to the collection list soon.
"Soulcalibur II" is a fighting game from developer Project Soul that was released in 2002. "King of Fighters '98" is also a fighting game from developer SNK Playmore that was released in 1998 and these games will add variety to the list.
Meanwhile, a new rumour has surfaced via TheTechGame that the players who pre-order "Call of Duty" 2016 might get "Call of Duty: Modern Warfare" and "Call of Duty: Modern Warfare 2" as Xbox One Backward Compatible games. This could be offered along with the pre-order bonus.
Many publishers of late have been releasing the older versions on Xbox One for Backward compatibility. When "Fallout 4" released, Bethesda released "Fallout 3," and when Quantum Break releases, the players will also be able to access "Alan Wake."
Another point to support this is that there are no plans from Activision to remaster "Modern Warfare" games, and moreover, the "Modern Warfare" games were developed by Infinity Ward, who is also helming the development of "Call of Duty" 2016.