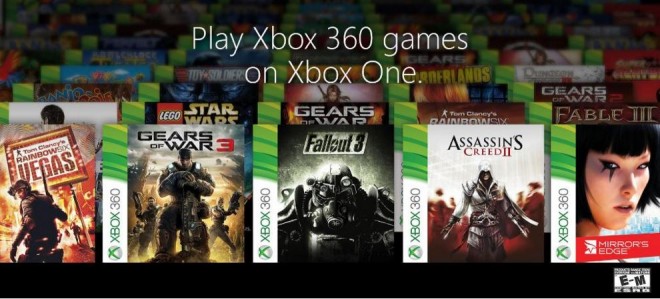 Xbox One's popular feature Xbox One Backward Compatibility has received two big games to its increasing roster list. The new games were revealed to be "Monaco: What's Yours is Mine" and "Doom 3 BFG Edition." The reveal was made via a tweet from Major Nelson aka Larry Hryb, director of programming at Microsoft.
"Monaco: What's Yours is Mine" is a 2D stealth action co-op video game from developers Pocketwatch Games. The game features four different campaigns with eight characters, and all have different abilities. The game lets players intervene in different locations, where players have to avoid guards and steal the loot.
The "Doom 3 BFG Edition" is the re-released copy of "Doom 3" featuring better graphics, audio, horror effects, checkpoint save system, and support for 3D displays and HMDs. It also includes original "Doom" and "Doom 2" and the DLCs. The BFG Edition allows players to run it on 1080p at 60 frames per second.
These announcements follow a couple of new video games that were added recently to Xbox One Backward Compatibility, namely, "Garou: Mark of the Wolves" and "Duke Nukem: Manhattan Project."
The Xbox One Backward Compatibility feature was introduced in November 2015 update, and since then the roster list has seen a gradual increase in numbers. Reports have pointed out that there are still some big video games (like Call of Duty series) that have not been added to the list, but it is commonly believed that Microsoft could eventually add them.