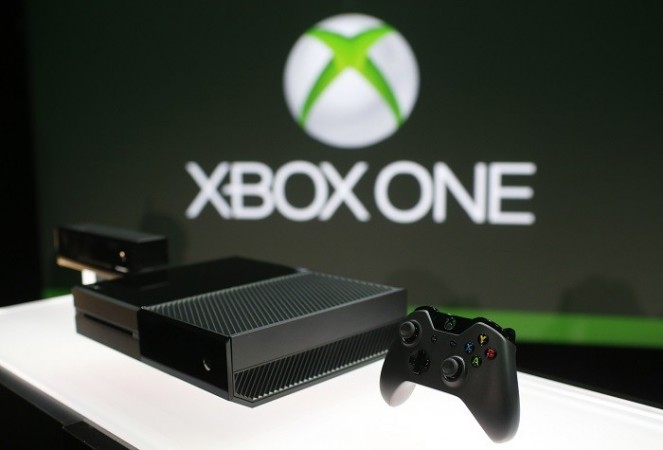 Microsoft has announced that the new April update for Xbox One has been released on 6 April, 2015. This update will be rolling out a slew of improvements to the console that will enhance the experience of Xbox One.
The new update will be adding features to the Xbox One dashboard and to the platforms – improved party chat, achievement notifications -- and players can now access game hub content form activity feed. These update will bring "easier access to game content, troubleshooting help... we've got something for everyone," said Microsoft in its Xbox Wire.
Below are the features outlined in the official website (Xbox Wire):
Party chat improvements: The new update adds troubleshooting guidance for Xbox One owners, thus improving the party chat feature. Now the party will enable microphones and will let them know if privacy settings or networking issues have blocked communication between party members.
Game Hub links: Owners will be able to check the game hub content from activity feed items, A link has been added to game hubs from the game's page in the achievements app.
Achievement notifications: New update will enable owners to know what they did to earn a particular achievement, all this without opening the achievement app. The update will be adding achievement description to the console. Microsoft has increased the display time of an achievement notification, also it has made improvements to performance which will allow achievements app to load quicker form notification.
What' On: April update will not bring the What's On area to U.S., Canada and the UK Xbox One users. What' On area will feature links to popular videos, games, movies, TV shows, game broadcasts and clips. Users who have configured OneGuide will be getting Trending TV shows.
The update will be keeping the voice messaging and dedicated servers for party chat in preview, as it is being fine-tuned.
The report also implied the use of feedback to make the improvements in Xbox One console.
Xbox One owners can now download the April update.