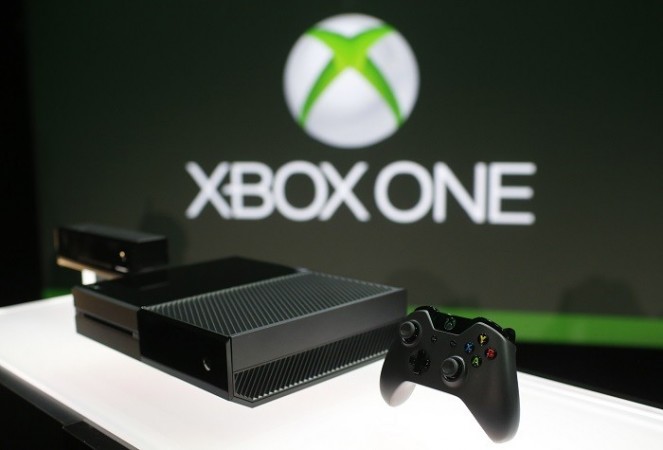 Microsoft's Xbox One console has taken Sony's PS4 head on, after having lost out to it during the initial launch phase, with bad press and some controversial policies like DRM and the need to always use Kinect.
But the console has since made several changes, that include removing the controversial policies that made many choose the PS4. It has also been giving some of the best deals, and was even noted to have had a good November sale.
It recently released the New Xbox One Experience feature and Xbox One Backward Compatibility feature, which has won back many of its fans. It has also added some Holiday Xbox One bundles that are selling for $299.
Here are some of the games expected to be released on Xbox One in 2016:
Gears of War 4: There is not much news available about Gears of War 4, but for the gameplay that was shown at E3. The game will feature some new characters and have some kind of crustacean as the enemy.
Crackdown 3: This will be a third-person shooter from developer Reagent Games that looks like it is going to retain several sandbox elements. The game is touted to have mass-scale destruction that lets players destroy game environments.
Scalebound: This game from developers PlatinumGames will release late in 2016 but will let players control Drew, with a dragon as companion. This game will also allow player to use different types of weapons and issue commands to dragon.
Quantum Break: This third-person shooter from Remedy Entertainment is all set to release on 5 April, 2016, wherein players will take on the role of Jack Joyce, who has the power to manipulate time. Players will also be using new weapons.
Halo Wars 2: Microsoft has promised players it will bring back Halo Wars as Halo Wars 2 to Xbox One. This will put players in command of soldiers and Spartans. This real-time strategy (RTS) video game is being developed by Creative Assembly with the help of 343 Industries.