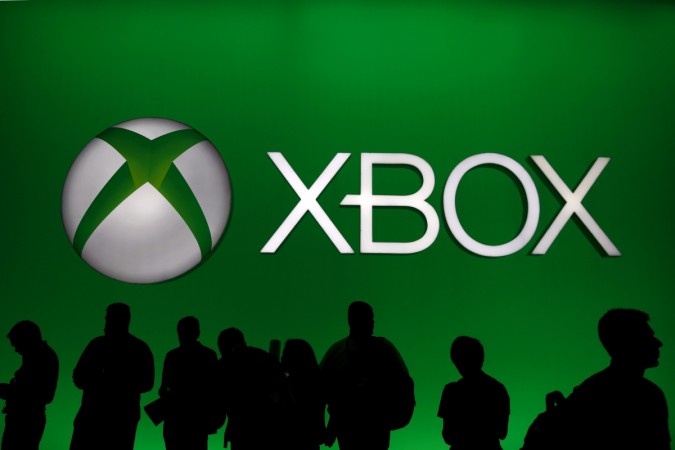 Xbox One and Xbox 360 users were treated to a pleasant announcement following the release of the new HBO Now app on Thursday. Users will now be able to stream the upcoming "Game of Thrones" Season 6, free of cost using the app.
The "Game of Thrones" Season 6 will be available on the night of April 24 (9 p.m. ET). Attack of the Fanboy noted that HBO Now streaming services require users to pay $14.99 a month to receive on-demand HBO programming without cable package. But the HBO Go app on Xbox needs users to get a cable package and a subscription to the premium movie channel.
The report noted that the "Game of Thrones" season 6 premier episode will be freely available until April 28, and will not need a subscription.
PlayStation users might not yet get the same benefit, though the HBO Go app is available for PS4, and HBO Now app might eventually arrive.
Apart from this, HBO Now website is offering a one-month free trial for those signing up.