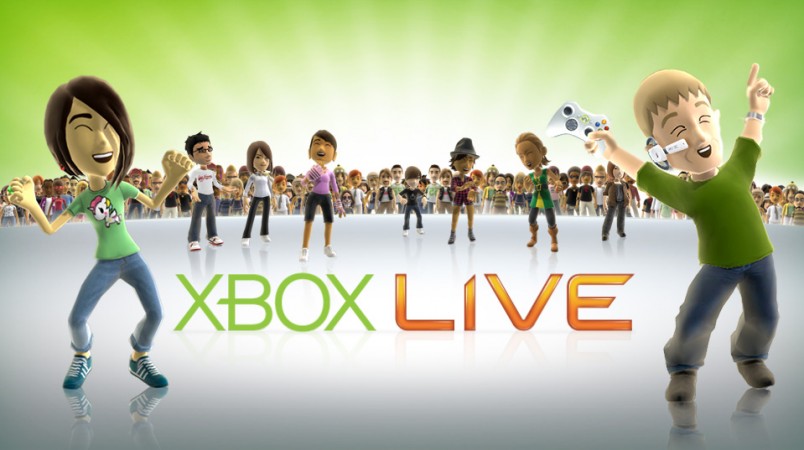 For those of you who tried logging into your Xbox Live accounts yesterday (Monday) but couldn't sign in successfully, there's absolutely nothing wrong with your consoles. Actually Xbox Live, Microsoft's online digital service was down, triggering fears of yet another DDoS attack.
Once notified, Microsoft posted about the incident on its Support.Xbox forum, stating that the company is aware of it and on the job to fix it.
"We're aware of the issue and working on getting it fixed ASAP! Thanks for your patience while we get things back to normal. We'll post another update as soon as we have more information," the official statement said.
There is some good news to follow up on, as it seems Xbox Live is back in action after facing a short outage. The company has confirmed that all its Xbox Live core services, Purchase and Content Usage, Website, TV, Music and Video, and Social and Gaming features are back in action.
Nonetheless, few of the apps like YouTube and Netflix are still facing challenges, following the recent outage. The company states: "Are you running into trouble launching the Netflix application on your Xbox One when using the Cast functionality on other devices?"
"We are aware of the issue and working with our partner to get things fixed as quickly as possible. In the meantime, users can work around most of the issue by launching Netflix, then Casting a video," it adds.
Are you still facing any kind of outage on your own Xbox Live account? Let us know in the comments section below.