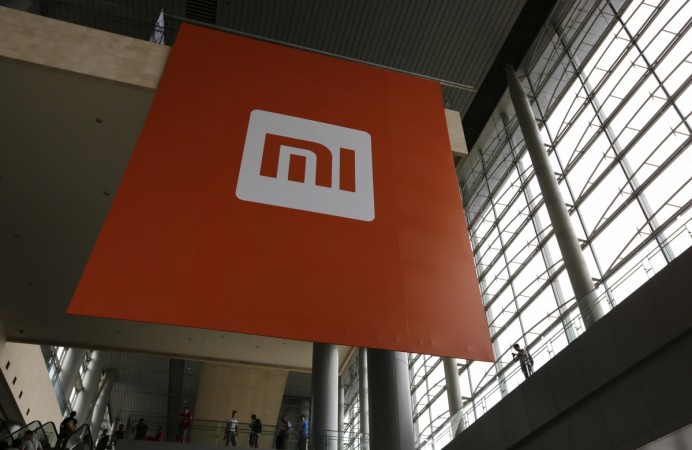 As Xiaomi fans gear up for the next flash sale on May 4, Xiaomi itself is getting ready for its big event on May 10, where it has been confirmed that the Chinese device-maker will launch the Mi Max phablet, it's updated OS named Mi UI 8, as well as its wearable Mi Band 2. Behind the scenes, however, Xiaomi has an additional wearable under development: A smartwatch, which the company has confirmed will be seen in the second half of the year.
The news comes from Xiaomi co-founder and Vice-President Liu De who, according to GizmoChina, confirmed during a conference that the smartwatch not only exists but will also be revealed in the second half of 2016. While no specific date was mentioned, the smartwatch's specifications appear nebulous.
Going by rumours and speculation, the Xiaomi Smartwatch which, going by the company's nomenclature, could be called the Mi Watch, should be an Android Wear device with a screen that's definitely under 2 inches in size and more realistically somewhere around 1.4 inches. It should also come with a vibrator motor, an accelerometer and a barometer.
According to a GSM Arena report, the smartwatch is supposed to have a circular face and feature a new biometric system called pulse wave velocity identification, which apparently measures arterial stiffness and can read blood pressure levels without the need for a cuff.