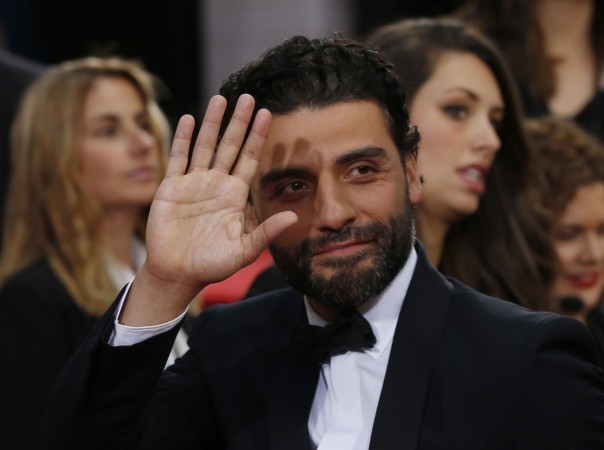 With less than two months to go before its release, the social media accounts of "X-Men: Apocalypse" has released individual posters of the four horsemen who will help Apocalypse, the first mutant, remake the world as he sees fit.
The four horsemen are Angel [Ben Hardy], Storm [Alexandra Shipp], Psylocke [Olivia Munn] and Magneto [Michael Fassbender], and they will help the most powerful mutant to wipe away humans from the face of Earth.
Plot:
"X-Men: Apocalypse" is set in the early 1980s and fans will be introduced to younger versions of Jean Grey, Cyclops and Storm. The movie is set 10 years after the events of "X-Men: Days of Future Past" and the world is now aware of the existence of mutants.
The movie will see a group of worshippers reawakening Apocalypse, an ancient mutant who has the power of God, who decides to take over the world. It falls upon Charles Xavier and his group of mutants to stop Apocalypse from destroying human kind.
Apocalypse:
The role of the villain will be essayed by Oscar Isaac. On whether the film version of Apocalypse is different from what comic book fans are familiar with, Isaac told Blackfilm that not everyone will like his version of the villain.
"Depends which comic you are talking about," Isaac said. "There's X-Factor, there's X-Men, there's The Age of Apocalypse, there's the animated series, there's X-Men: Evolution, so when someone says Apocalypse without referring to a specific comic book, it's a very general question. They may want to state which is the Apocalypse they like first. He's definitely not going to be everyone's favorite version of Apocalypse, but he's my favorite version of Apocalypse. It's something from the 80s mixed in with something new."
Release date:
"X-Men: Apocalypse" is set for a May 27 release date in the U.S and May 19 in the U.K.