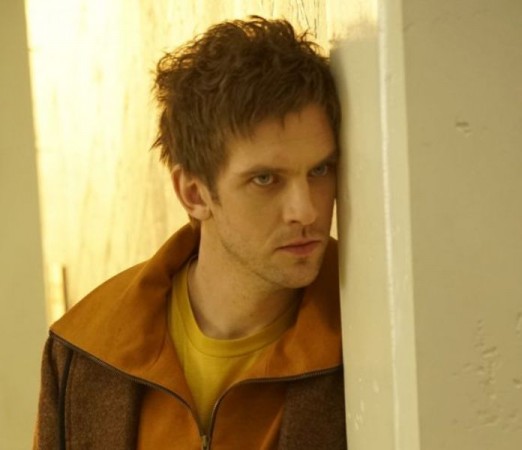 It seems the success of "Deadpool" has encouraged 20th Century Fox as it are actively moving ahead with plans for its X-Men franchise, the latest of which is the upcoming TV series "Legion," based on the Marvel comic book character of the same name.
"Deadpool" came as a refreshing surprise to the fans who were used to seeing dark and serious stories of their favourite mutants in movies. "Deadpool" was not only funny, it was unexpectedly very close to its comic books' roots — something that is not seen much in the previous X-Men movies.
Though "X-Men: Apocalypse" was relatively behind "Deadpool" in box office gross, it still managed to finish third in the global scenario, hence pushing Fox to move ahead with the expansion of the franchise.
In an interview with Moviefone, "X-Men: Apocalypse" producer Simon Kinberg said: "The success of 'Deadpool' showed the studio that not just the mainline X-Men movies, but there are characters – and characters with different tones and different vibes, that can justify their own movies as well. So Gambit, and Deadpool, and New Mutants, and even others - we're really serious about making, and then, like the way Marvel has done so brilliantly, the Marvel Studios have done so brilliantly, feeding them in and out of each other's stories."
According to Comic Book, assuring the fans regarding the upcoming series, Kinberg said that "Legion" is "really character-based, really granular in terms of getting inside the details of the characters."
Scheduled to premiere in 2017, "Legion" will have eight episodes in the first season and will star Dan Stevens as David Haller aka. Legion. Other cast members would be Rachel Keller, Aubrey Plaza, Jean Smart, Jeremie Harris, Amber Midthunder, Katie Aselton, and Bill Irwin. The series will be jointly produced by Fox's FX Productions and Marvel Television.