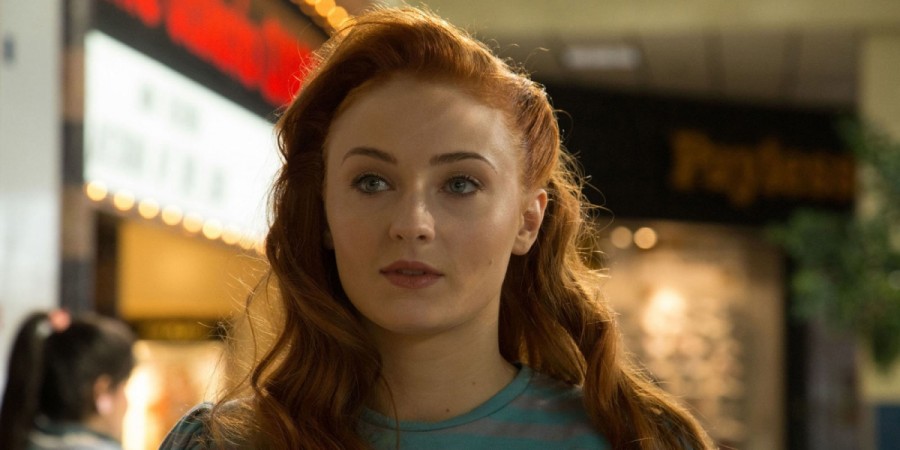 "Game of Thrones" actress Sophie Turner (Sansa Stark) is all set to increase her fan following with the release of her big superhero movie, "X-Men: Apocalypse." Turner plays the role of young Jean Grey in the film and judging by early reviews, the actress seems to have really killed it.
Turner recently spoke with Entertainment Weekly about her role in the blockbuster film franchise and what really led her to signing on for the film.
"I was an X-Men fan. I've seen all the movies and everything. And I've read a couple of the comics when I was younger. I think its one of those franchises where it's not just about being a fully formed superhero, like who have got all their s— together. Especially this franchise. They have these story arcs and all the characters are flawed. And all of them have their own insecurities. That's what kind of drew me to X-Men — and Jean's story, in particular, I always loved."
"X-Men: Apocalypse" also seemingly sets the stage for a retelling of Jean Grey/ Dark Phoenix storyline from the comic books. When asked if fans can expect to see more on that in future X-Men movies, Turner said:
"The seeds of Phoenix definitely are planted in there. It's kind of like she has this at the back of her mind and it's almost like she can't control her powers unless she either fully stops them or she lets them all loose, and that's kind of Phoenix. There are definitely, like, bits and pieces, but I think in future movies to come we'll definitely see a bit more of that."
Turner has signed on a three-picture deal for the X-Men films so we can all expect to see a lot more of the young Jean Grey in upcoming movies.