Those of you who want to have aliens experience don't have to wait for too long. The "X-Files: Deep State", an extraterrestrial mystery mobile game, is set for release in the first quarter of next year. to be precise, the popular game will arrive in February 2018.
Interestingly, "The X-Files: Deep State" game will come a month after the popular television series "The X-Files" season 11 is released, that is on January 3 on Fox channel.
Also read: Nintendo unveils new mobile game Animal Crossing: Pocket Camp for Android and iOS devices
Interestingly, "The X-Files: Deep State" game's official website has a countdown clock that says there are still 69 days to go before its arrival. This means the game will be released on February 6, 2018 and it will be available on both iOS and Android platforms.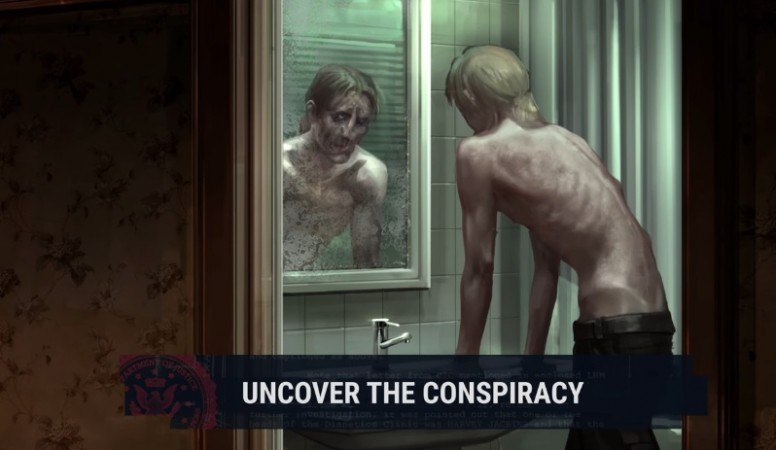 According to Variety, "the events in "The X-Files: Deep State" unfold sometime during the spring of 2010, taking place between seasons 9 and 10 of the TV series." It added that the storyline of the game would revolve around alien invasion and government conspiracies with 21st Century Fox's FoxNext Games division, which is making the game in collaboration with Creative Mobile, promising to bring fan-favourite characters.
"The X-Files: Deep State" will be available on the Apple App Store, Google Play and Facebook, and in languages like English, French, German, Italian, Spanish, and Russian.