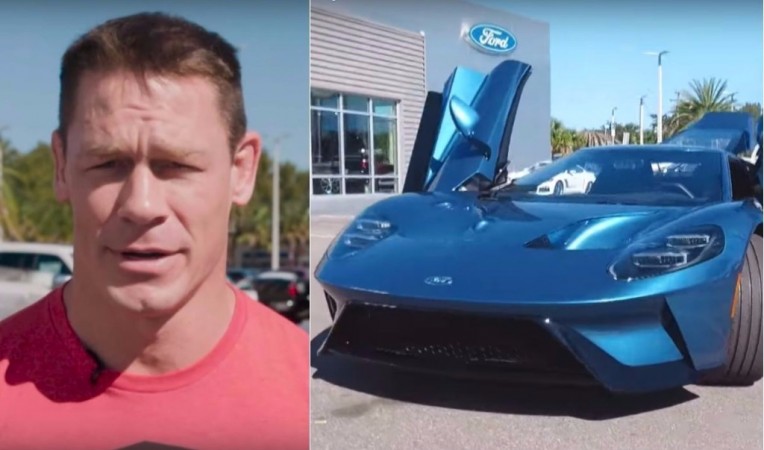 American professional wrestler, actor, rapper and reality television show host John Cena had started reviewing cars via his Youtube channel of late. In one of his recent videos, he went gaga over the 2017 Ford GT.
The second generation of Ford GT is ultra-rare and the company intends to make only 250 examples. The one John Cena reviewed belonged to him and he recently sold it off. Now, Ford Motor Company has filed a lawsuit against John Cena in the district court in Michigan, the US, for violating his contract.
The lawsuit says Cena was obligated to maintain ownership of the car, but instead flipped it for a big profit soon after receiving the car, reports wxyz.com. In a case filed, Ford says in his application for buying the car, Cena promised that he won't sell the supercar which he bought at $463,376, for at least two years. He signed an agreement for the 2017 car in January, the lawsuit says.
The lawsuit initiated by the company further claims that "Ford has suffered additional damages and losses, including, but not limited to, loss of brand value, ambassador activity and customer goodwill due to the improper sale."'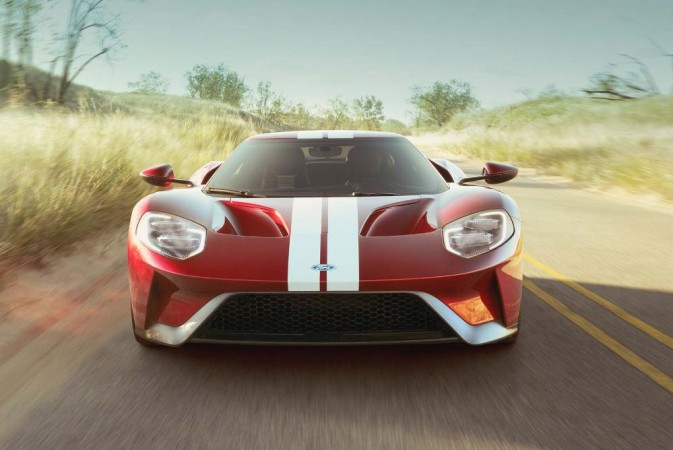 Media reports also say John Cena responded to development saying "I completely understand and as stated am willing to work with Ford to make it right. My sincerest apologies."
The second generation Ford GT has been launched to celebrate 50 years of the original GT40 that won the 24 Hours of Le Mans in 1966. The new GT is powered by 3.5-litre twin-turbocharged EcoBoost V6 engine making 647hp and 746 Nm of torque.
Underpinning the GT is a carbon fibre monocoque bolted to aluminium front and rear subframes covered in carbon fibre body panels. The car also has racing inspired pushrod suspension, active aerodynamics and dihedral doors.