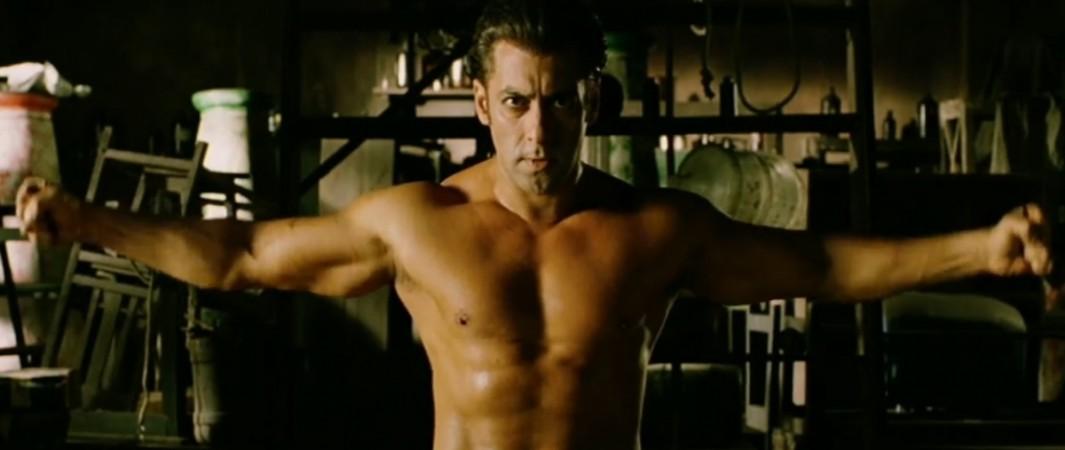 It appears like there is a rising trend in the Bollywood industry in making biopics on popular sport personalities.
Salman Khan who received overwhelming responses from his recently released "Kick", is leaving no stone unturned for his upcoming film, which is a biopic on the legendary wrestler Gama Pehalwan.
The actor, however, won't be playing the lead role and instead his brother Sohail Khan will essay the role of Pehalwan. Salman will be producing the film, which will be directed by Puneet Issar, who had earlier directed Salman in "Garv" (2004).
During Salman's recent visit to the US, the actor reportedly hired some of the WWE stars to be part of the film as Pehalwan had defeated many opponents from other countries. International WWE stars like John Cena, Kurt Angle, Triple H and Goldberg have been approached by the actor, reported Mumbai Mirror.
Apparently, Salman was very keen to play the role of Pehalwan himself. But due to his health issues, he decided to cast his brother. Moreover, he has already roped in Olympian Sushil Kumar to train Sohail to make him look convincing like a real wrestler.
"Sohail has been working out religiously and weighs 91 kg now. He needs to be 99 kg before we start filming in November." Issar told the leading daily.
Apart from wrestling, the film will also portray Pehalwan's love for poetry and friendship with singer Bade Ghulam Ali Khan and will be shot in Mumbai, Patiala and London.
According to another report, John Abraham is also keen on making a biopic on the wrestler.
Unlike Salman who will only finance the biopic, Abraham will reportedly play the character and will also produce the film.
The actor has already helmed Parmeet Sethi for his film. However, no further details are revealed on Abraham's film.
In a bid to outshine Abraham, Salman has also registered about eight titles for the project: "Gama", "The Great Gama", "Rustam-e-zama Gama", "Pehalwan", "Gama The Lion Of Punjab", "Dangal" and "Akhada", inorder to block Abraham from a similar title.