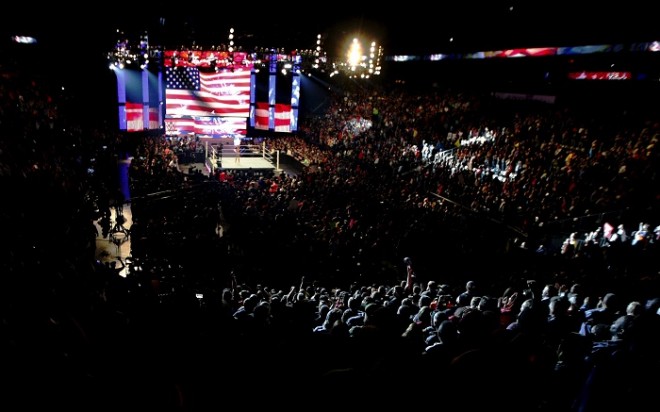 The voice of Jerry 'The King' Lawler was familiar to wrestling fans across the world when they would tune into WWE Raw on Mondays and Smackdown on Tuesday nights. Unfortunately, fans will not get to hear or see Lawler commentating on Raw and Smackdown from now on.
This has happened because WWE is going through a major revamp in all its sectors. And Lawler is not a part of that change.
Lawler has been in WWE since 1992. An association of almost 25 years was brought to an halt as reported by WWE. 'The King' will not be a permanent spot in the commentary team during the weekly Raw and Smackdown shows on Monday and Tuesday nights.
The 66-year-old recently was involved in a legal case of domestic violence along with his wife Lauryn McBride. Both Lawler and McBride were arrested after they were charged with domestic assault.
But one does not know if this is the reason for which WWE decided to keep Lawler out of the announcement team.
The new team on Raw will feature the voices of Michael Cole, Corey Graves and Byron Saxton. And in Smackdown, Mauro Ranallo, JBL and David Otunga will entertain the fans from now onwards.
Lawler could still make appearances but no one knows in which show he will be heard announcing.
Also WWE Superstars and WWE Main Event will be led by Tom Phillips. However, Phillips will be ably assisted by Graves on Superstars and Otunga on Main Event every week.