Several reports have emerged that pro wrestling legend and one of the most prominent Mexican-American personalities, Rey Mysterio, is considering returning to the company, owned by Vince McMahon. However, his possible WWE return is facing a major competition from the Global Force Wrestling (GFW) promotion, where Jeff Jarrett is one of the integral figures.
The Sun has now claimed that Mysterio, whose real name is Óscar Gutiérrez, may actually be showing the thumbs down to WWE and making his debut in the world of GFW at the age of 42.
According to Wrestling Inc, Mysterio was in Nashville earlier this week to meet the Global Force Wrestling officials and PW Insider reports that the former WWE champion has been handed a contract offer.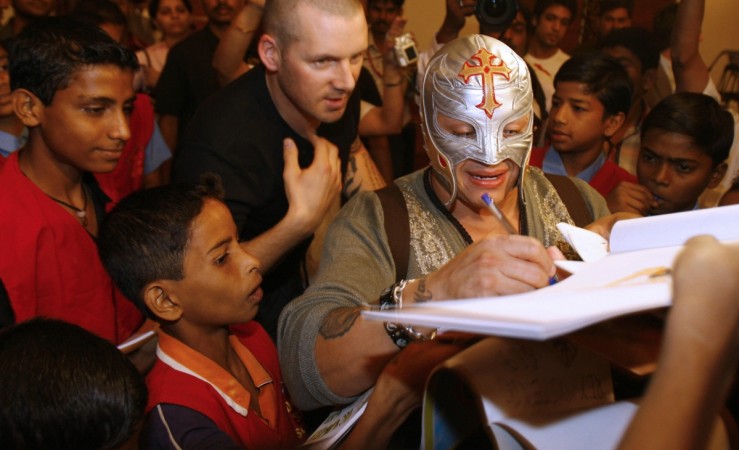 Mysterio, currently signed to the Lucha Underground pro wrestling promotion in the United States, is a free agent after September but he cannot take part in any in-ring competition for at least 90 days after leaving the company.
That means pro wrestling fans might have to wait for long to see Mysterio compete in the GFW. Possibly with the start of 2018. Mysterio turns 43 on December 11.
Mysterio's WWE return will be a no-brainer
The Mexican-American pro wrestler might be actually saving his career, if he is indeed opting for a promotion other than the WWE. The biggest question right now is how exactly WWE will be looking at fitting Mysterio in the thick of things.
Reports claim that Rey Mysterio could be used to provide much-needed attention back to the WWE Cruiserweight division or the 205 Live. The exit of a veteran like Austin Aries from the WWE, months after him getting frustrated with the Cruiserweight division, speaks a lot.
There already are talented pro wrestlers like TJ Perkins and Akira Tozawa but WWE somehow aren't being able to bringing the best out of them.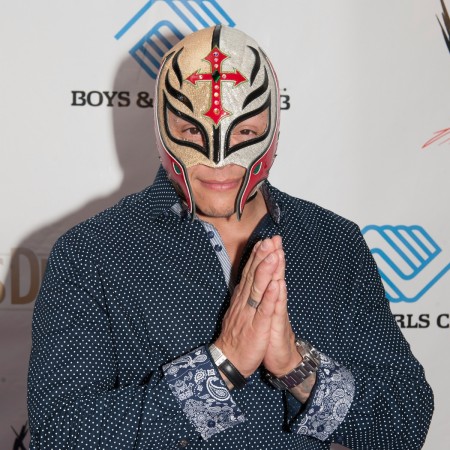 In the main roster as well, big names in pro wrestling like Shinsuke Nakamura, Samoa Joe and even AJ Styles are finding it difficult to make an impact.
To be precise, there is a cluster of stars in the WWE at the moment but the lack of proper story-lines or good execution is not really going down with the fans. As a result, pro wrestling enthusiasts are disappointed.
The shocking re-introduction of the Hardy Boyz at WrestleMania 2017 was no doubt a big statement by the company, but with every passing episode of Monday Night Raw, there value is depreciating. Clearly, the WWE is struggling to getting the best out of them -- both in-ring and out-of-ring.