It has not been a great time for the WWE universe as several of its marquee names are out injured which has taken the sheen away from the fixtures.
However, if the good folks at Wrestling Observer Newsletter are to be believed, one such big-name Kevin Owens is all set to recover from his injury and make his comeback to the universe.
Kevin Owens suffered an injury in October when he was taken down by Bobby Lashley. Owens suffered a kayfabe injury and he had to undergo surgery in both the knees. Back then, it was estimated that he would take a few months to recuperate from the injury.
According to the aforementioned report, Meltzer suggests that now Owens could well be back by the end of February. However, WWE could wait a fraction longer - till WresleMania 35 to assimilate him back in the fold.
Has been very active on social media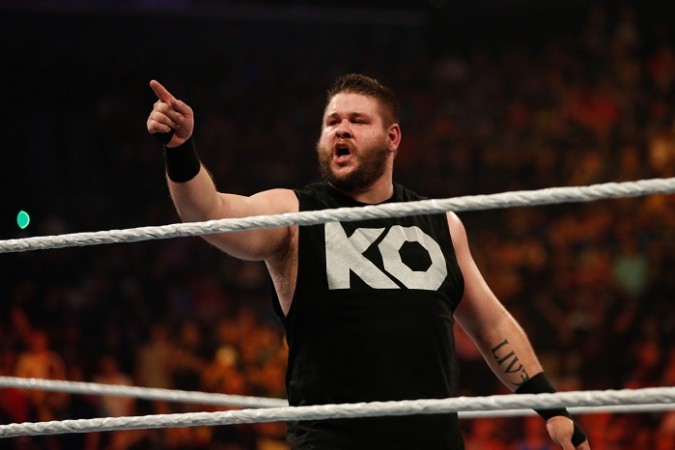 Owens, might be away from the action in the ring but has been very active on social media. He even challenged Elton John to a match at WrestleMania.
Other superstars who are currently out of action include Braun Strowman, Fandango, Goldust, and Sami Zayn. And on SmackDown, the team of Harper and Rowan are both currently sitting out. Even Triple H is nursing an injury when he was injured in the tag team match with Shaun Michaels against Kane and The Undertaker back at Crown Jewel.
Owing to these injuries the ratings and TRPs have tanked and the WWE now desperately need superstars to roar back into action and hence, this news about Owens should be music to the ears to the universe.
Earlier, there were reports that superstar John Cena too could make a comeback to the ring after taking care if his commitments in Hollywood, which is another big boost.