For the first time in the history of the WWE, a Mixed Tag Team tournament has been introduced that will feature some of the best superstars from the current roster. Some unlikely alliances have also cropped up.
Not to be a part of any ongoing WWE main roster storylines, the WWE MMC tournament is a weekly show that will stretch for a period of 12 weeks. One match has been scheduled for every week.
As per the WWE, the fans can engage with the superstars during the show and can also select the match stipulations on Facebook!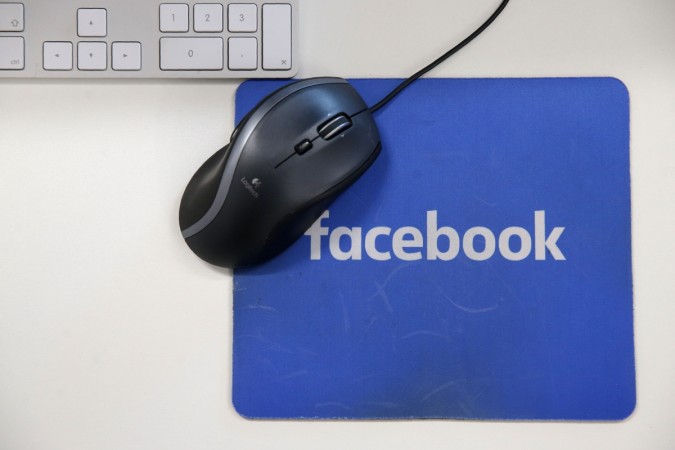 "As we continue to expand our strategic partnership with Facebook, this new series, Mixed Match Challenge, jointly reflects our innovative approach to content distribution and fan engagement," said Michelle Wilson, WWE Chief Revenue & Marketing Officer.
"As a leader in entertainment innovation, WWE is an ideal partner to demonstrate how the live sports viewing experience can be reimagined on Facebook Watch," said Dan Reed, Facebook Head of Global Sports Partnerships. "Mixed Match Challenge is a new competition produced specifically to take advantage of the reach, interaction and ongoing engagement enabled by our platform.
"Fans will be able to directly influence and interact with the in-ring action, follow the rivalries and storylines in between events, and connect with one another as the drama unfolds."
There are a total of 12 mixed-tag teams and the superstars from Monday Night Raw will take on the superstars on SmackDown Live.
List of mixed-tag teams:
RAW
Sasha Banks and Finn Balor
Alexa Bliss and Braun Strowman
Asuka and The Miz
Alicia Fox and Goldust
Bayley and Elias
Nia Jax and Apollo Crews
SMACKDOWN
Becky Lynch and Sami Zayn
Carmella and Big E
Natalya and Shinsuke Nakamura
Charlotte Flair and Bobby Roode
Lana and Rusev
Naomi and Jimmy Uso
Tournament bracket
WWE MMC schedule
Start date: January 16 (immediately after SmackDown Live on Tuesdays)
Time: 10 ET/7 PT (8:30 am IST - following day)
Duration: 20 minutes
How to watch: Facebook Watch