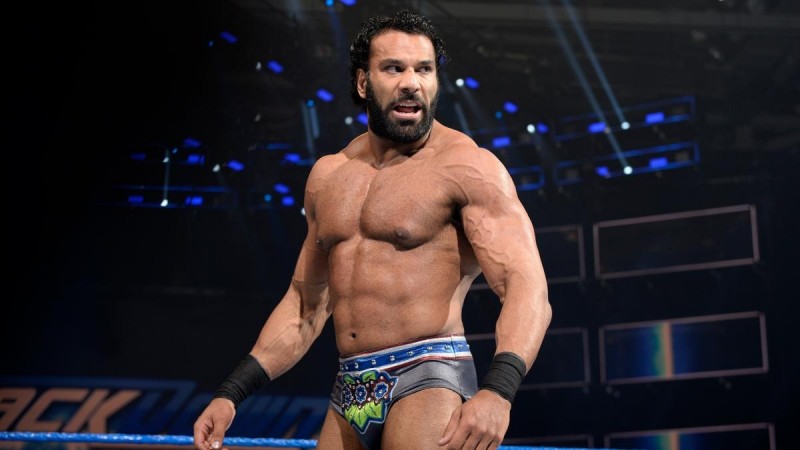 WWE Champion Jinder Mahal is set to arrive in India in just a few hours' time. The Canadian pro wrestler, who is heavily billed in the pro wrestling promotion to represent India, is already en route from New York to Mumbai, as you read.
Mahal, who has made a huge name in the WWE lately, after having successful title defenses against the likes of Randy Orton and Shinsuke Nakamura, will be available for a meet & greet session with WWE fans in Mumbai and Delhi from 13th through 15th October.
As the 31-year-old pro wrestler prepared for his flight at the New York airport lounge, Jinder, whose real name is Yuvraj 'Raj' Singh Dhesi, made sure to catch up on some Indian Bollywood action.
Surprisingly, the pro wrestler, who is doing well as a heel (term for villain in pro wrestling), didn't zero in on an action film as we were expecting. He decided to watch the Hindi movie Ae Dil Hai Mushkil, starring Anushka Sharma and Ranbir Kapoor. The Karan Johar-directed 2016 movie is a romantic drama flick.
Jinder shared the audio-visual of him catching the movie via the Instagram stories feature.
Fans laughed off at the entire incident when the screenshots were being shared on the WWE groups across facebook. While some commented that Jinder had a soft heart underneath his scarily ripped body, others wrote that the Maharaja was going through a heartbreak!
Check out the photos: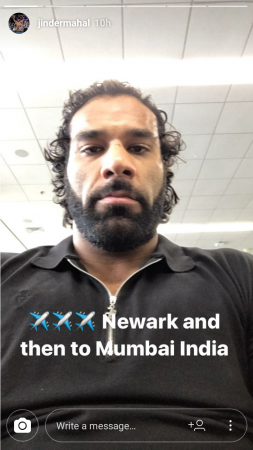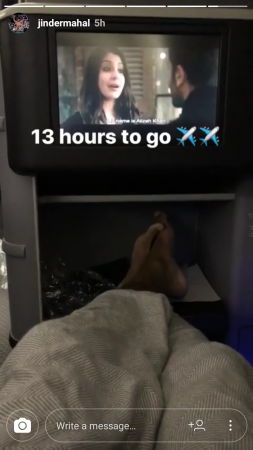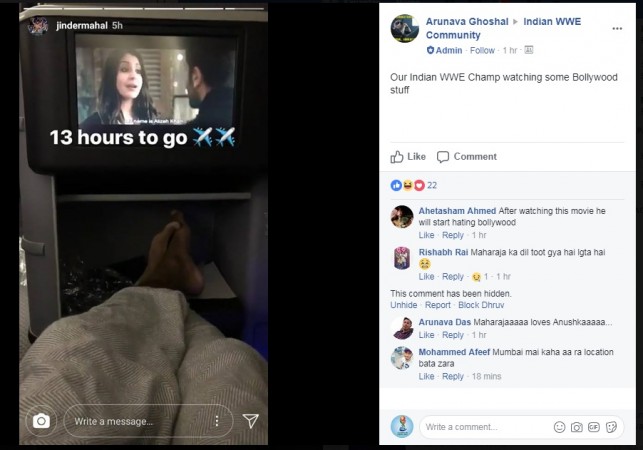 Jinder Mahal's October visit to India. All details: