WWF/WWE legend Triple H Paul Levesque arrived in Mumbai on Tuesday October 3 amid much fanfare. One of the greatest pro wrestlers in the history of the sports entertainment business, Triple H is reportedly set to announce the return of a WWE road show in India later this year.
The 48-year-old, married to Stephanie McMahon, currently holds the WWE's Executive Vice President of Talent, Live Events and Creative post and is a part-time competitor in the ring.
India's online ticket portal BookMyShow has already started distributing tickets from the start of the week for the WWE tour of India 2017, which is slated for December 9 at the Indira Gandhi Indoor Stadium in Delhi.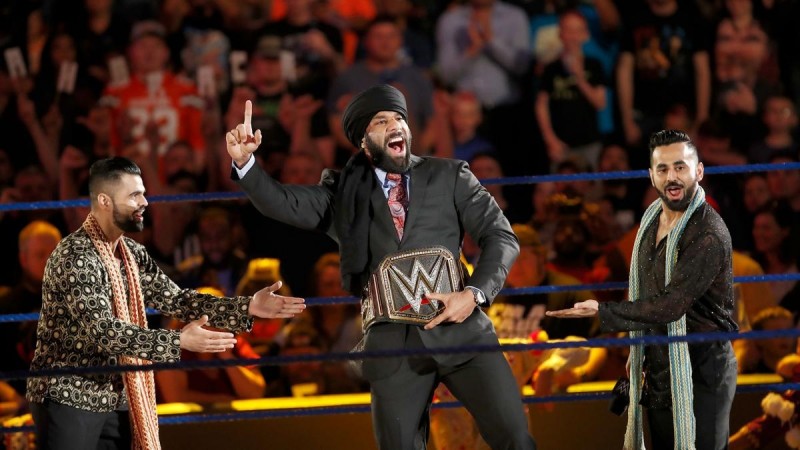 WWE Champion Jinder Mahal is set to make an appearance in the tour and will definitely be the main attraction of the WWE India event this December.
Besides him, the likes of Seth Rollins, Roman Reigns, Dean Ambrose, Alexa Bliss, Braun Strowman and more, are also set to feature.
The WWE Live India tour took place last in January 2016 in New Delhi as well. Roman Reigns vs the Big Show remained one of the most entertaining matches of that tour.
Visuals from Triple H's visit to Mumbai: