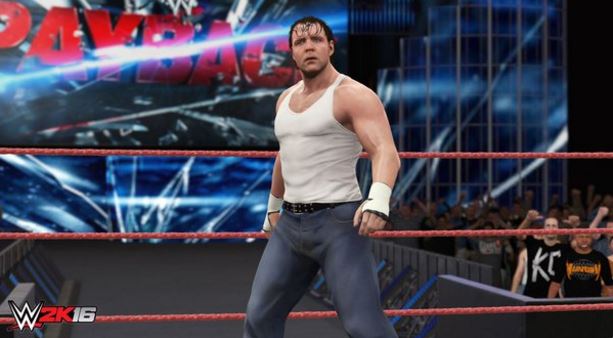 "WWE 2K17," the upcoming professional wrestling simulation video game from 2K Sports is reportedly in development and recently some WWE Superstars were rescanned for the video game.
According to initial reports from Cageside Seats, some of the WWE Superstars like Sheamus, Dean Ambrose, Big Show and Alberto Del Rio were rescanned for "WWE 2K17." The reports indicated that the mentioned stars were not present from last week's Smackdown tapings.
The report further mentioned the presence of Seth Rollins (out of action due to an injury) at the rescanning. It must be noted that all the mentioned WWE Superstars were already featured in the previous WWE video games and their rescanning has been seen as an attempt by 2K Sports to better the character models, to make them more realistic.
Previous reports had suggested WWE Superstars like Brie Bella and Bray Wyatt would be part of the "WWE 2K17" after PIxelgun Studio, a 3D scanning studio, posted images of both the stars in their studios.
Moreover, both these stars have been part of the WWE 2K video games too. Earlier, Alundra Blayze/Madusa tweeted saying that she was scanned for a WWE game.