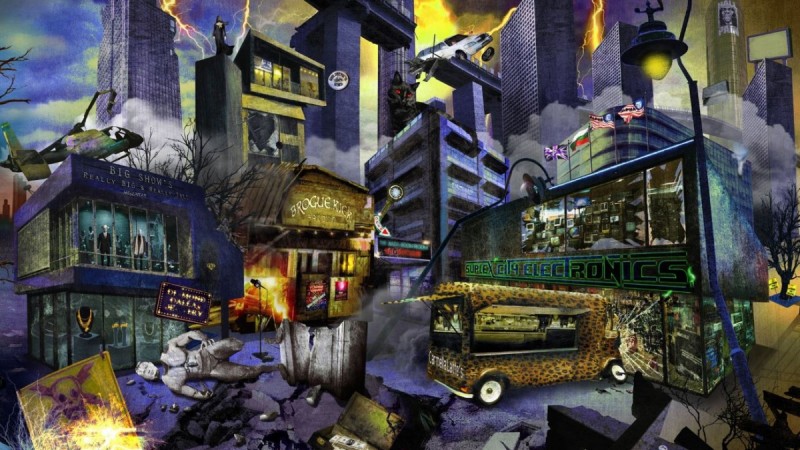 "WWE 2K17," the upcoming professional wrestling video game from 2K Games, has received a new list of 29 wrestlers as part of its roster update. The list includes the likes of Alberto Del Rio, Brock Lesnar, Goldberg, Paige, Sasha Banks, Sheamus, Zack Ryder and more.
Gracing the cover of the game will be Lesnar. The new list also includes former WWE stars.
Apart from the roster, IGN also revealed Goldberg's entrance video. Goldberg is pre-order bonus in the game. This is the fourth Suplex City Census list that has been revealed. One more such roster reveal is left.
It will be the 18th in the WWE games series (fourth under the "WWE 2K" banner) and will be serving as the follow up to WWE 2K16. Here is the full list of 29 new wrestlers added to "WWE 2K17" roster:
Alberto Del Rio
Big Cass
Big Show
Bray Wyatt
Brock Lesnar
Carmella
Chad Gable
Darren Young
Dash Wilder
Diamond Dallas Page
Earthquake
Enzo Amore
Goldberg
Jason Jordan
JBL
Mark Henry
Paige
Razor Ramon
Ric Flair
Rusev
Sami Zayn
Samoa Joe
Sasha Banks
Scott Dawson
Sheamus
The Miz
Titus O'Neil
Typhoon
Zack Ryder
The roster list has now reached a total of 117 characters. Previously, 2K had released a list of 36 Superstars, which included the likes of AJ Styles, Macho Man, Shawn Michaels, Sting, Stardust, Rikishi, Eva Marie and more.
"WWE 2K17" is expected to be released on Oct. 11 for PC, PS3, PS4, Xbox 360 and Xbox One.