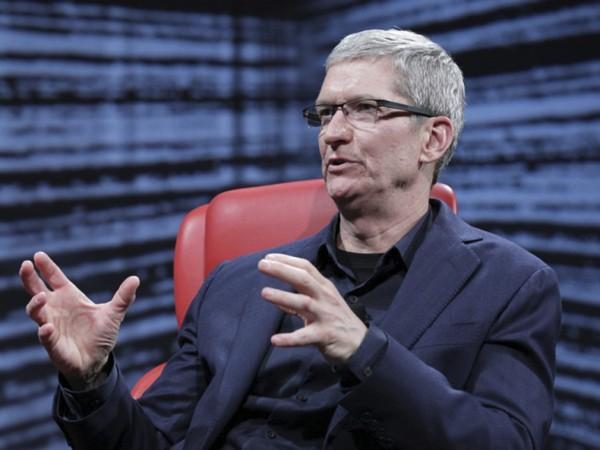 The much-awaited annual Apple event Worldwide Developers Conference (WWDC) 2014 is all set to kick off on Monday, and fans around the world will be keen to hear what the company has on offer.
WWDC 2014 will take place at 1pm EST/10 am PST/10:30 pm IST on Monday. About 5,000 Apple software developers will gather at the Moscone Center in San Francisco till 6 June for the annual event. Fans across the globe can witness the keynote speech live online HERE.
However, desktop and laptop users will have to use Safari 4 or above and run on OS X 10.6 or above, in order to live stream the event. Users of iPhone and iPad, which run on iOS 4.2 or above, can also watch the event live. The event will also be broadcast on second or third-generation Apple TVs which run on software 5.0.2 or above.
Time of the event in various time zones:
San Francisco - 10am
Kolkata - 10:30pm
New York - 1pm
London - 6pm
Amsterdam - 7pm
Johannesburg - 8pm
Bangkok - 1am (Tuesday)
Hong Kong - 2am (Tuesday)
Seoul - 3am (Tuesday)
Sydney - 5am (Tuesday)
Apple CEO Time Cook will deliver the keynote speech at the event, before other top executives join him.
WWDC 2014 will see Apple Inc. announcing some much-awaited software like iOS 8, OS X 10.10 and Smart Home.
iOS 8 is a firmware with special focus on fitness, through a new app called Healthbook. It is also expected to provide details like distance travelled, weight lost, blood pressure, blood sugar, heart rate and respiratory rate. iOS 8 may also include better Apple Maps, improved Siri and a separate app for iRadio. Preview and Text Edit apps will help users read PDF and text files, and access images on iCloud easily.
Another software - OS X 10.10, expected to be announced at the WWDC event, is an upcoming Mac operating system. It is also expected to give a new look to the device.
Apple Inc. is apparently working on a new software platform that will allow iOS devices to control smart homes, according to The Financial Times. It is reported that the software will be built into iPhone devices to help users control most electronic items, like air conditioning, alarms, lights etc. The Cupertino giant might showcase the software at the WWDC.
It was also reported that a few new devices like new iWatch, iPad Air 2, new iMac and iPhone 6 would be announced at the event but now it seems unlikely. Latets reports claim that the Cupertino giant might unveil the iPhone 5S successor only in Setpember.