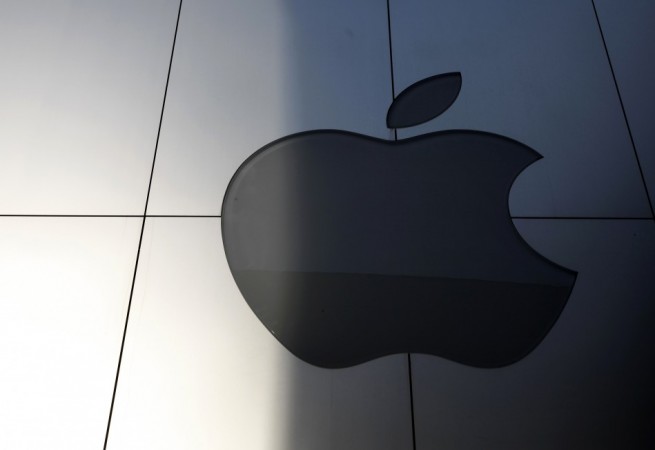 American technology giant, Apple on Monday kick started the company's flagship annual event WWDC (Worldwide Developers Conference) 2013 by unveiling their brand new iOS v7.0.
"iOS 7 is the most significant iOS update since the original iPhone," said Craig Federighi, Apple's senior Vice President of Software Engineering.
"To create it, we brought together a team with a broad range of expertise from design to engineering. With what we've been able to achieve together, we see iOS 7 as an exciting new beginning," he added.
The iOS v7.0, which comes with completely redesigned operating system, was built under the watchful eyes of Jony Ive, Apple's senior vice president of Design.
The iOS v7.0 comes with a new 'Control Center'. This feature puts the controls, such as Airplane mode, Wi-Fi, Bluetooth, or Do Not Disturb or colour contrast changing settings and Music player settings all in to a single convenient place so that users can have easy access to them with just a single swipe of the finger.
The new operating system comes with a revamped Notification center which enables user to view all the notifications on the lock screen and it also comes with 'Today feature', which gives the user a brief summary of the day's activities such as events, meetings and also local weather and traffic update.
Another striking feature of new OS is the 'AirDrop' which shows the contacts who are closer to the user in an area and lets him/her to share data and send messages with full encryption to securely transfer file to them without the need of using the network (both the users must have Apple device to share peer-to-peer).
New camera feature is another attraction of the iOS v7.0, as it lets user to switch between modes such as video, photo, square and panorama with just a swipe and also comes with filters to add real-time photo effects.
Other features include, re-designed interface for Safari search engine, new male and female voices in the Siri feature and introduction of iTunes Radio in to the Music app.
The iOS 7 beta software and SDK (Software Development Kit) are now available for download right away for iOS Developer Program members at developer.apple.com.
However, the complete version of the new Apple iOS v7.0 will be available as a free software update for iPhone 4 and later, iPad 2, iPad mini and iPod touch (fifth generation). Some features are expected to vary in different Apple devices.
Additional key features of iOS v7.0 include:
New enhanced 'Find My iPhone Activation Lock' that requires user's Apple ID and password to turn-off the feature or erase data or re-activate the device, even after the iPhone has been remotely erased.
Maps application will come new option- 'Night Mode' that lightens the glare when Apple device is operated under dark environment.
Revamped FaceTime audio for high quality calls under data network.
New 'Notification sync' feature; when user dismiss a notification on one device it is dismissed on all of the Apple devices, thereby reducing the time and effort of the users who owns multiple Apple devices at home.
The iOS v7.0 comes with new blocking feature which enables the user to block specific numbers annoying people or pesky telemarketing executives calling you again on phone, FaceTime and Messages.
Tencent Weibo support for Chinese people, it also comes with English-Chinese bilingual dictionary including handwriting recognition feature.(US English, French and German language support will be available during launch of complete v7.0 iOS later in the year and more will be added over time, says the company.)
In-car integration to enhance Car experience (it is more useful in US as most cars in America have iOS compatibility; In US users can dock iPhone and iPad in to the car music system to play songs)