Wrestling superstar Chris Jericho may have officially bid his WWE career a goodbye. This assumption can be made after he made a surprise appearance and blurted out that he was 'All in' for all forms of Elite Wrestling. If this is the case, considering his rather sketchy relationship with Vince McMahon, his career in WWE might well be over.
Another development that signals the end of Jericho's involvement as a WWE wrestler is his name being dropped from the list of active members in the SmackDown Live roster. Following the AEW rally, Jericho has been listed as a part of the WWE alumni.
Jericho has signed up for AEW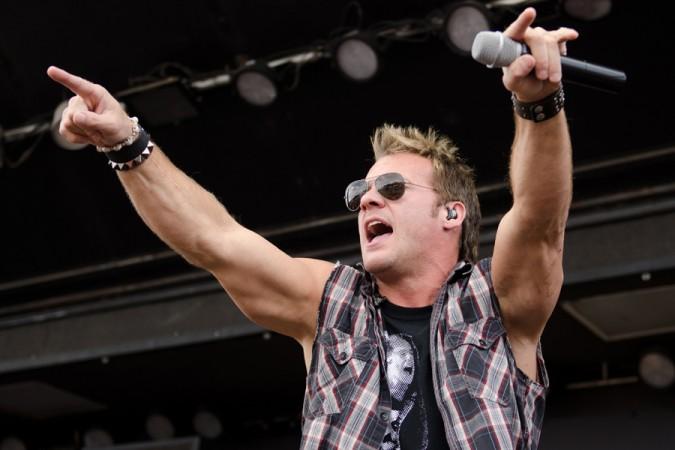 While it is strange seeing Jericho on this table, the fact that he has signed an agreement with a rival company, any foreseeable comeback to the WWE universe has now safely reached a dead end.
Now his focus will be on AEW and considering his immense experience and unbridled talent as a professional wrestler, Jericho is expected to play a very crucial role in promoting the new league. He will be up against younger talent, but his face and branding can go a long way in promoting the rival company.
AEW is the brainchild of another former WWE star Cody Rhodes – son of wrestling legend Dusty Rhodes – and The Young Bucks, an Indie sensation tag team.
Jericho said: "'I'm not here for the money, I've already got the money."
He also added that he wanted to 'change the entire universe'.
"I think we just took things to a different level, didn't we?," the legend added.