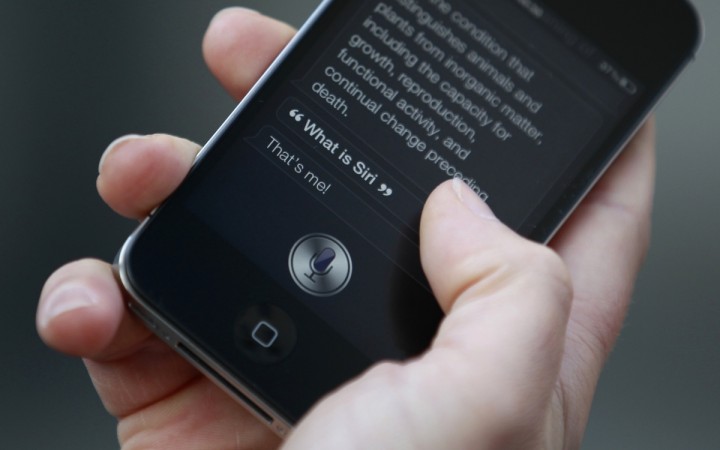 It's incredibly fun and cool to talk to your voice assistants, be it Siri, Alexa, Cortana or Google Assistant. But that fun comes with a caution. These AI assistants are not only listening to your commands, they're also storing the voice data. On the brighter side of things, they only do so to improve their AI systems.
Not a fan of data being stored by third-parties, even if it your digital voice assistant? Fret not. There's a way you can get rid of all your voice commands and wipe your smart voice assistants' memory clean. So the next time you say, "Hey Siri" or "Ok, Google" it's going to be a fresh start.
Let the memory wipe begin.
How to delete voice data from Siri?
In order to get rid of your voice data from Siri's memory, you'll need to disable 'Ask Siri' and 'Dictation' on iOS devices.The Dictation setting can be accessed from Settings > General > Keyboard, whereas "Ask Siri" can be disabled from Settings for Siri. Once you do this, Apple says it "will delete your User Data, as well as your recent voice input data."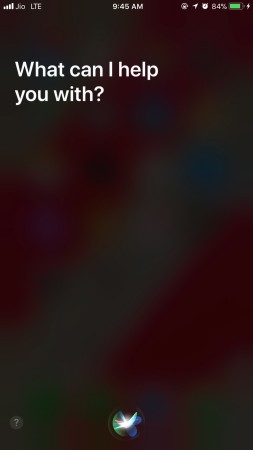 But wait, there's a catch. The Wired report highlights Apple's privacy information about storing your voice data, audio, transcripts and technical data from your phone, including an approximate location. for an undisclosed amount of time. "Older voice input data that has been disassociated from you may be retained for a period of time to generally improve Ask Siri, Dictation and dictation functionality in other Apple products and services," according to the company.
How to delete voice data from Alexa?
Things are pretty complex in Apple's world. But if you own Amazon Echo and use Alexa in all of its glory, wiping her memory clean is quite easy. Just go to Amazon's Your Content page and select the devices tab. Choose your registered Echo and select "manage voice recordings." Follow the on-screen instructions to delete your voice data from Alexa's memory. Do note that it will hinder your experience with Alexa, but you probably know that already.

How to delete voice data from Google Assistant?
Just like in the case of Alexa, users can delete their voice data stored while using Google Assistant.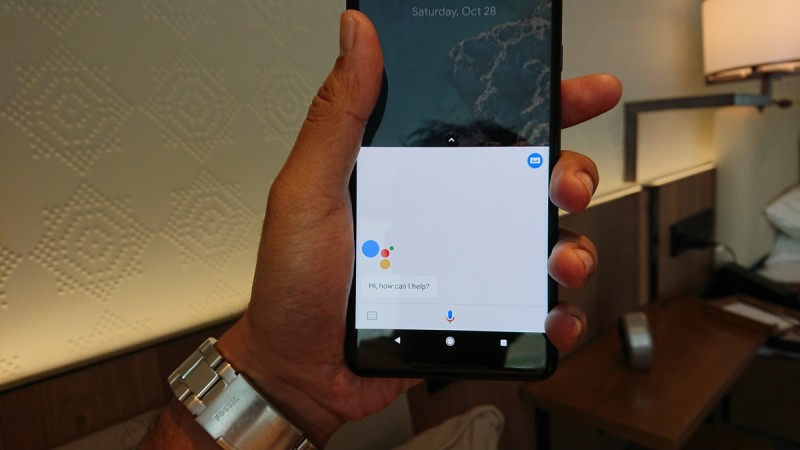 To do so, one must go to My Activity page, where everything about your interactions with Google products and services is found. Once there, find the "delete activity by" option on the left, and you'll get a drop-down with a list of options for time and products From that list, choose voice data under "Voice and Audio" and you can also delete all information related to the Google Assistant.
How to delete voice data from Cortana?
Finally, if you use Cortana on your notebook, laptop or PC, follow these steps. Go to the Microsoft Privacy portal, go to Cortana settings, select the notebook and then press About Me. Sign out of your Microsoft account and it's done.