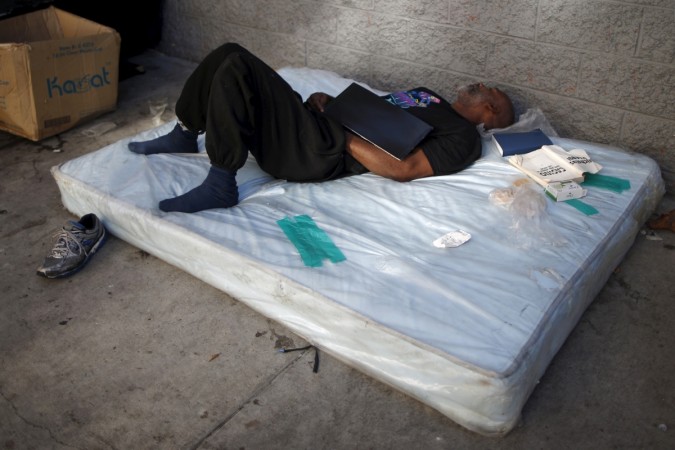 Everything is getting smart – from smartphones to smart watches to smart bottles. Now, smart mattress, called Smarttress, which can tell if your partner is cheating on you, has hit the market.
Made by Spanish mattress company Durmet, Smarttress mattresses are for couples with serious trust issues. It uses a technology called Lover Detection System to find out if your partner is cheating in your absence.
The Smarttress sends an alert to your mobile phone whenever someone is using your bed in a questionable way. The mattress has spring in the middle and the sensors placed there send an ultrasonic wave when it is in used. The Lover Detection System technology can also provide duration and intensity of use.
However, Smarttress has received negative feedback on Product Hunt with many thinking that it's not worth the money.
"Late April fools joke or targeting the highly paranoid/those with low self-esteem? If you really think need this, you should probably get a new partner...Perhaps the idea could be used for something else such as sleep tracking, or something else you can't do for free with an app," wrote a user.
"This just seems like design for design's sake. This use case is so narrow, I mean c'mon, if you're worried about cheating, you're better off spending the $1000 or so for this mattress towards something else - like a private investigator or a dropcam or something," wrote another.
"This could actually be quite handy in university. I can't tell you how many times my mattress got moved, fiddled with and all sorts. And yes I did it with many others so everyone experienced the pain. But having a mattress that gave me a notification that people were messing with it - at least I'd be prepared for it!!" wrote another user.