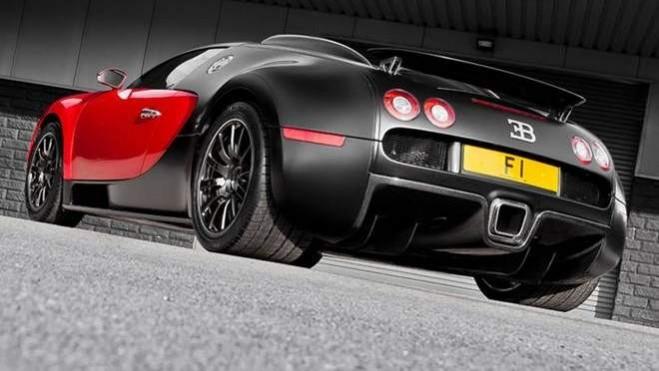 The world's most expensive number plate is up for grabs and it is bound to leave the auto enthusiasts in a tizzy. The personalized number plate specialist regtransfers.co.uk has put up the sale of the number plate belonging to Afzal Kahn, the owner of the Kahn Design Ltd's Bugatti Veyron. And it does not come cheap.
Priced at £14,412,093.99 (Rs 132 crore/$2,03,28,000) the vanity license plate with number 'F1' is up for resale in the United Kingdom. The 'F1' registration plate has always been in the headlines ever since Essex City Council in the UK sold this license plate to Kahn in 2008 for a staggering £440,000 (that is a whopping Rs 4.03 crore/$6,20,620 !) Kahn's collection of car license plate includes world' some of the finest numbers like F1, NO1 and more.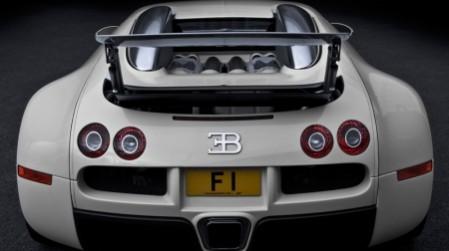 So what is in an F1 number plate? Apart from the fact that it's a by-digit number and it represents Formula 1, the synonym of auto racing, the F1 plate has no gold or diamond in it. But it remains the most talked about since it is the world's most expensive number plate on a yellow board with black letters.
While for some of us, Rs 132 crore/$2,03,28,000 for a license plate may not seem a worthy deal but the fact that D5 number plate sold in Dubai for Rs 67 crore/$1,03,18,000 should stir us back to our senses. The wait now is to see who the ultra-rich person ready to flaunt his/her wealth to own this cherished F1.