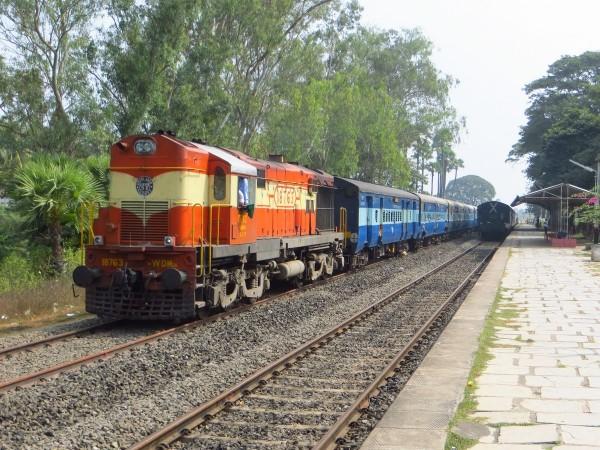 Indian Railways is all set to begin the final location survey of the Bilaspur-Manali-Leh line at Leh in Jammu and Kashmir this week. The 498-km-long line will be the highest rail track in the world at an altitude of 3,300 metre.
The project is strategically important due to its proximity to the Sino-Indian border. Completion of the line would mean India can ferry troops and equipment towards the border it shares with China with ease. "Once the Bilaspur-Manali-Leh railway line is completed, Leh will be directly connected to Himachal Pradesh and the rest of India by railway," said a PTI report.
The all-weather Leh rail network is, in fact, one out of four of its kind identified by the Defence Ministry along the China border. Once completed, the rail line will overtake the Qinghai-Tibet Railway in the neighbouring country in terms of height.
'Challenging task'
Railway Minister Suresh Prabhu is expected to get the ball rolling for the final location survey of the network on June 27. The survey is funded by the Defence Ministry. The estimated cost of the project is approximately Rs. 157.77 crore.
According to the aforementioned report: "The proposed new rail line will connect all important locations between Bilaspur and Leh, namely Sunder Nagar Mandi, Manali, Tandi, Keylong, Koksar, Darcha, Upshi and Karu."
The survey will be conducted by Railways PSU RITES, formerly the Rail India Technical and Economic Service. "RITES has deployed its expert team to carry out this challenging task. The survey will be carried out in three phases and is slated to be completed by 2019," a senior Railway Ministry official was quoted as saying by PTI.
India's defence push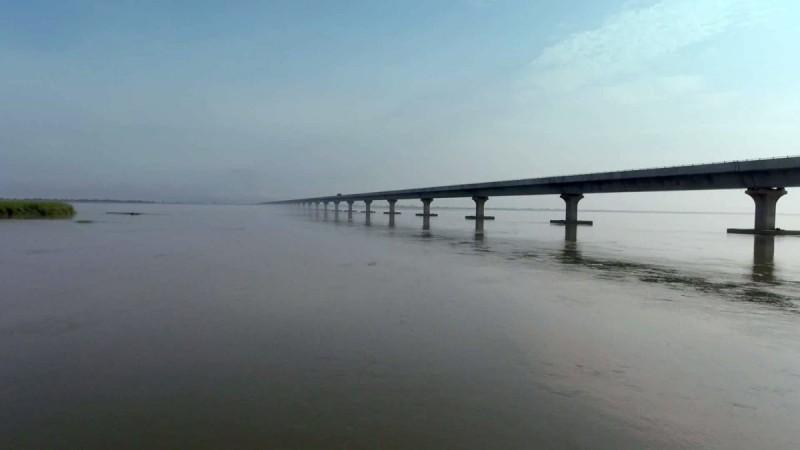 India has been ramping up its defence infrastructure along the borders of late. While on one hand, India is putting up fences and other monitoring mechanisms along the border to curb infiltration, on the other the country recently inaugurated the Dhola-Sadiya bridge in the North-East, to the make tanks movement easier.
And now, besides the Bilaspur-Manali-Leh line, the country is also looking at Missamari-Tenga-Tawang, North Lakhimpur-Bame-Silapathar and Pasighat-Tezu-Rupai lines. The last three lines are along Assam-Arunachal border, and will augment both civil and military transportation there.