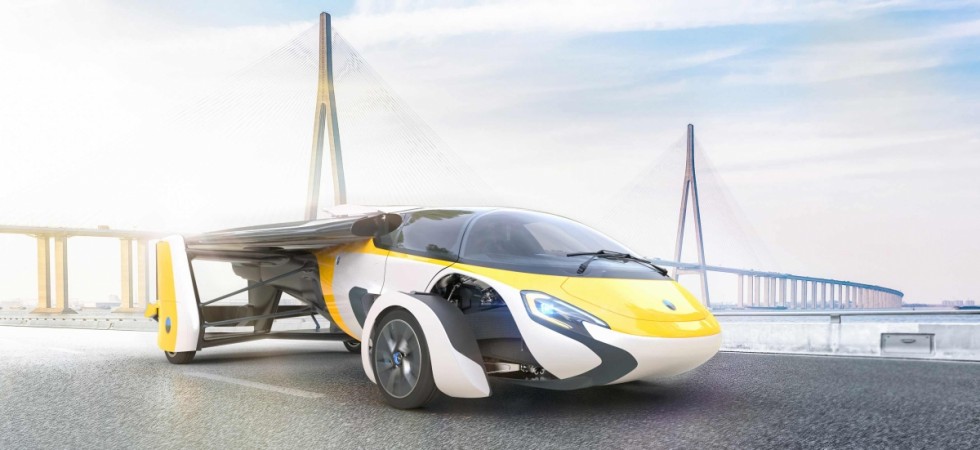 In 1940, Henry Ford famously remarked: "Mark my words: a combination airplane and motorcar is coming. You may smile, but it will come." Several years later, AeroMobil, a Slovakian Flying car company seems to have come out with answers to those in doubt. In 2017, it unveiled its latest version of the flying car at the Top Marques Show in Monaco, France. But even better news! The flying car is ready to go up for pre-order.
Yes, travel will not be the same anymore.
The AeroMobil Flying Car is expected to go on production lines in the coming years with the first deliveries to be made to its customers by 2020. However, the world's first flying vehicle will be limited to a maximum of 500 units and could be priced anywhere between 1.3m to 1.6m Euros, depending on the customer's specifications. The first 25 vehicles will be Founders Edition, containing specific product content along with an expanded benefits package, details to be announced separately.
AeroMobil will have wings to fly and wheels to cruise along the highways. It can transform into a flight in less than 3 minutes and has a flying range of 750km. While the flying car can reach a top speed of is 160kmph on the ground, in the sky, it can do slightly more than 360kmph.
Key Facts about the AeroMobil Flying Car
Full transformation into flight mode in less than 3 minutes.
Automotive Range -700km
Aerospace Max Cruise Range 750 km
Fuel Capacity 90 ltr
Direct Drive variable pitch propeller
Automotive – Top speed 160 kph
Airframe Parachute System
Autonomous Flight via current autopilot technology
The flying car has been designed giving utmost importance to the safety, when airborne or cruising on the roads.
The vehicle's cockpit is designed to surround the pilot and co-pilot in a high strength monocoque structure that is capable of absorbing and distributing crash and impact energy.
It also houses parachute technology, designed to bring an airborne vehicle back to ground safely when deployed. On the road, safety is taken care by airbags and seatbelt technology just as you will find in any other car.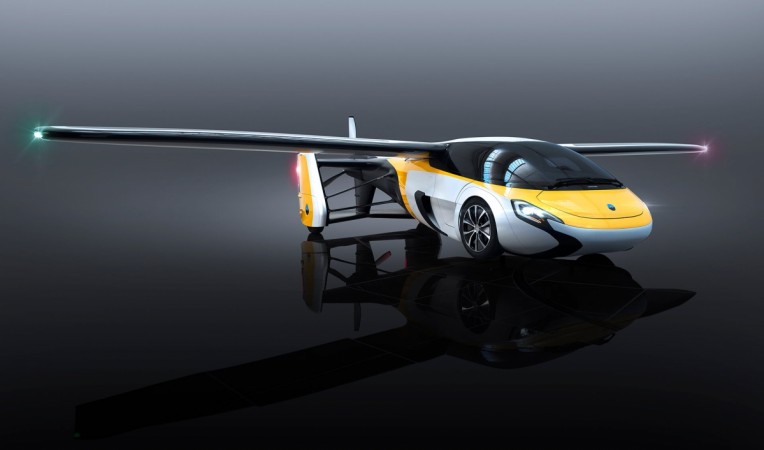 An internal combustion boxer engine powers the flying car with a FADEC digital control unit. During flight mode operation, AeroMobil has power of 300 hp available. On the road, it will be powered by a hybrid electric system.
Interested in flying and driving at the same time? Here is your chance to book one. But remember, you will have to dig deeper into your bank balance. Henry Ford's dream flying car doesn't come cheap!