Toy company WobbleWorks has launched a Kickstarter campaign to introduce a new technology, 3Doodler, which allows one to squiggle 3D images in the air.
The 3Doodler, the world's first 3D pen uses ABS plastic, the same material used by the 3D printers. It allows users to doodle off a page. Users can take the scribbles to the air and continue drawing in the air. That is the most outstanding aspect of the new 3D pen campaign launched by the Boston-based duo Peter Dilworth and Maxwell Bogue.
"Everyone knows how to use a pen, so we designed a 3D printing pen" the company said. "If you can scribble, trace or wave a finger in the air you can use a 3Doodler.
"As you draw, plastic comes out of the pen, is cooled by an integrated fan, and solidifies right in front of you," it added.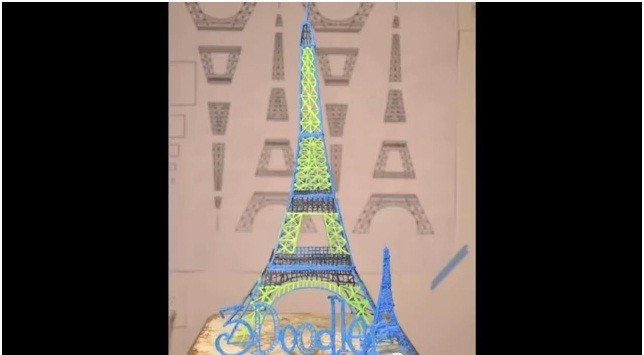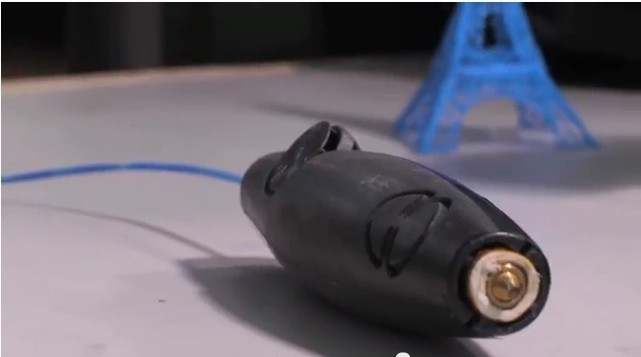 The pen is currently in production and is likely to start shipment this September. The first archetype will be out in the latter part of this month. According to the makers, the pen is easy to use and can be used by plugging into a power socket.
"We wanted to design a 3D printing device that could be used within minutes, without needing any technical knowledge, software or computers. We also wanted it to be affordable as well as fun, so that anyone could 3Doodle," said Peter Dilworth, Co-Founder & CEO, WobbleWorks as quoted by Forbes.
Click here to watch the amazing 3D pen.