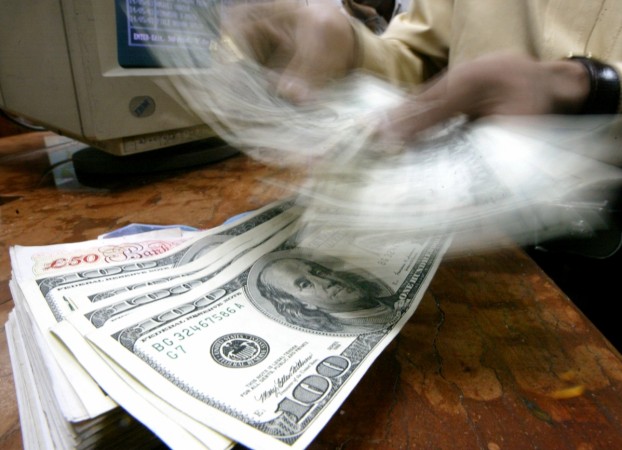 India's foreign exchange reserves increased $1.22 billion to hit a new historic high of $371.99 billion as of September 30, aided by a rise in foreign currency assets, according to data published by the Reserve Bank of India (RBI).
Foreign currency assets, which form the largest component of the foreign exchange reserves of the world's fastest-growing economy, rose $1.46 billion, the central bank's statistical supplement released on Friday said. Gold reserves fell $236 million to $21.40 billion.
The Indian rupee had closed at 66.32 to the US dollar on September 30.
The week also saw the Narendra Modi government's Income Declaration Scheme (IDS) coming to an end, with the amount declared estimated at Rs 65,250 crore from 64,275 declarations. The government will be collecting 45 percent of the amount, or about Rs 29,363 crore as taxes.
For the previous week ended September 23, foreign exchange reserves jumped $1.16 billion to $370.76 billion while gold reserves remained unchanged at $21.64 billion.
India's foreign exchange reserves fell $1.67 billion to $369.6 billion as of September 16, due to $1.67billion decline in foreign currency assets (FCAs).
India is currently the fast-growing economy in the world, outpacing bigger rival China, though the GDP growth rate was 7.1 per cent in the April-June quarter this year, marking the weakest rate of growth in the past five quarters.