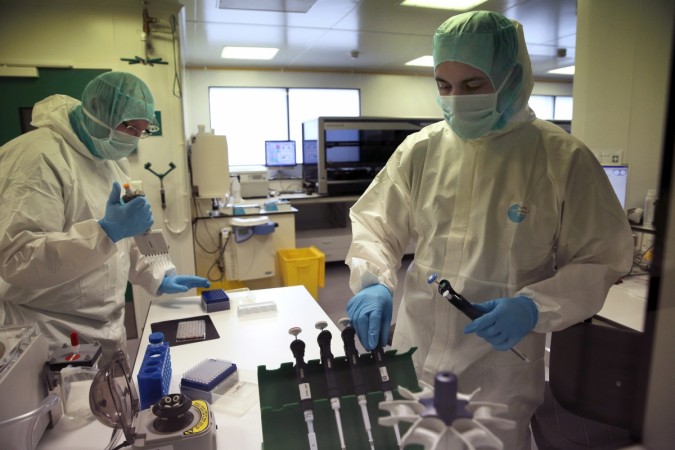 Cancer patients in India, especially those suffering from skin and lung malignancies, may finally have access to some of the best known drugs for the disease.
Two biological drugs (manufactured/ extracted from living beings) — Keytruda and Opdivo — made by United States-based drug makers Merck and Bristol Myer Squibb, respectively, are all set to be launched in India soon, the Economic Times reported.
The drugs are expected to be made available later this year.
Both the drugs have been granted the mandatory regulatory approvals on a speedy basis after they were reported to make remarkable improvements among cancer patients globally.
The Drug Controller General of India (DCGI), in consultation with an expert committee of oncologists, has only recently given a nod for Keytruda to be made available in Indian markets.
Opdivo, on the other hand, was granted waivers for clinical trials by the DCGI a few months ago.
The drug regulatory authority of India, in order to simplify the process of entry of international brands of medicines into Indian markets, had earlier said that the clinical trials of the drugs, which are already being used in other countries are not mandatory.
The U.S Food and Drug Administration (UFDA) had in 2014 approved the two biological drugs, which are considered to have set new standards in cancer care.
The conventional cancer medicines aggressively target cancer cells and in the process may also damage the surrounding healthy cells. But Keytruda and Opdivo help the body's immune system to identify the hazardous cancer cells and attack them.