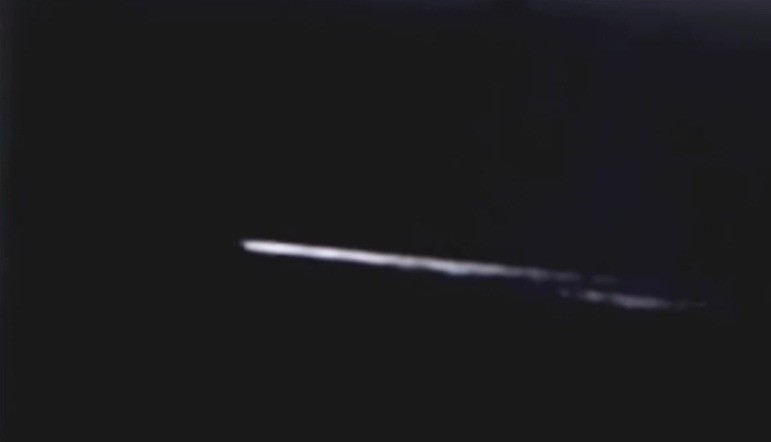 Frequent reports about unidentified flying objects (UFO) being sighted in different parts of the world strengthen the belief about the existence of aliens.
From disc-shaped or triangular objects to fireballs, various UFOs still remain a mystery and 2 July is observed as World UFO Day.
The day is observed as it is the date of famous Roswell Incident, in which military Air Force surveillance balloon was allegedly crashed by an extra-terrestrial spaceship in 1947.
Check out some recent UFO sighting from different parts of the world:
1) A bright object was seen on the skies of Georgia on 29 June. However, scientists in NASA have claimed that it was just a space junk.
2) Recently, a black disc-shaped UFO measuring around 20-30 feet wide was spotted hovering above Stonehenge in Wiltshire, England.
3) Three alien spaceships escaping the earth was reportedly seen in a YouTube video titled " "UFO Mysteries: UFOs, Angels Or Biological Creatures Seen Leaving The Earth?", allegedly taken from NASA's International Space Station live feed.
4) A young boy in Uttar Pradesh's Kanpur recently spotted a 'flying saucer' on 24 June morning and captured it on camera.
5) A pyramid-shaped peak was recently spotted on dwarf planet Ceres and was captured by NASA's Dawn spacecraft.
6) A triangular strange object with dark blue trail was seen flying over Toowoomba in Australia in June 2015 by photographer Greg Young.