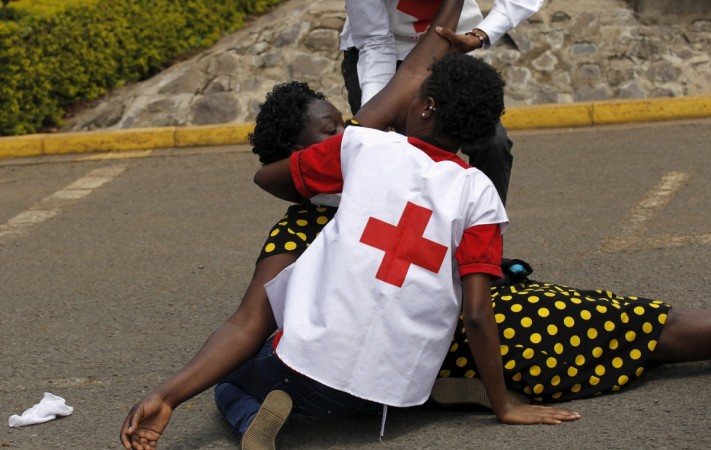 World Red Cross and Red Crescent Day or the annual celebration of International Red Cross and Red Crescent Movement's principles is commemorated on 8 May every year. Friday marks the 67th year of the celebration, which was first officially celebrated in 1948.
The theme of this year's Red Cross Day is "Power of Humanity: The Fundamental Principles in Action".
The seven fundamental principles of the movement are humanity, impartiality, neutrality, independence, voluntary service, unity and universality.
The day is also the birth anniversary of International Committee of the Red Cross (ICRC)'s founder Henry Dunant, who won first Nobel Peace Prize in 1901.
The main aim of the movement is to help the ailing and suffering people all over the world and has services in almost 189 countries.
Meanwhile, as part of this year's celebration, the Indian Red Cross society has organised a painting competition in Srinagar.
Many free health-check camps and blood donation programmes are also organised by the society on Friday.
Check out some important facts about the Red Cross Society:
The International Red Cross has also won three Nobel Peace Prizes, in 1917, 1944 and 1963.
The American Red Cross supplies almost 45% of the nation's blood supply.
The Indian Red Cross society mobilised relief for Nepal after the recent earthquake.