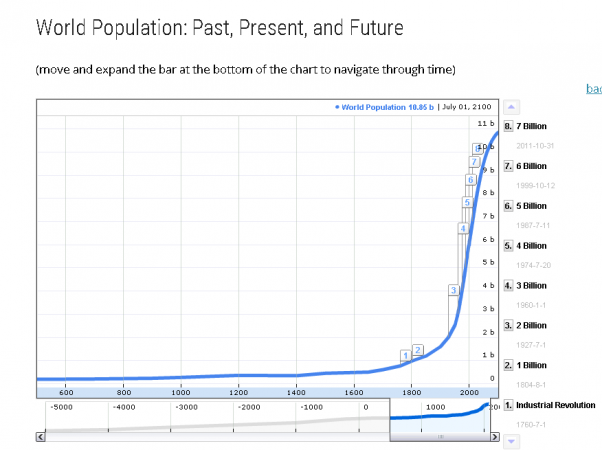 The entire world observes the United Nation Population Day on Saturday, 11 July to raise awareness on the issues of the growing population on our planet Earth.
The rising population has also led to issues like poverty, shortage of food, pollution, among others.
Check out some facts about World Population Day below:
Origin
The world population day was first observed by the United Nations in 1989.
Theme
The theme for World Population Day 2015 is "vulnerable populations in emergencies highlighting the needs of women and adolescent girls during conflicts and humanitarian disasters".
"UNFPA works in emergency settings around the globe to respond to the rights and needs of women and girls, helping them maintain their dignity, securing their safety, and restoring their access to sexual and reproductive health care," notes UN website.
Because every child deserves a childhood! We must #endChildMarriage! pic.twitter.com/hvN4ioT799

— UNFPA (@UNFPA) July 11, 2015
Current population
According to worldometers, the current population of the world is more than 7.32 billion.
Most Populated Continent
Asia is the most populated among the seven continent with more than 4.384 billion people. It is followed by Africa - 1.166 billion, Europe - 743 million, South America - 415 million and North America- 361 million.
Check out other Interesting facts of the day below:
The world population was only 1 billion in 1804.
It is said that there were more number of mobile phones on Earth than the number of people in 2011.
The states with the lowest population are Vatican City and Nauru.
Meanwhile, social media users can follow the day online with the hashtag #WPD2015.