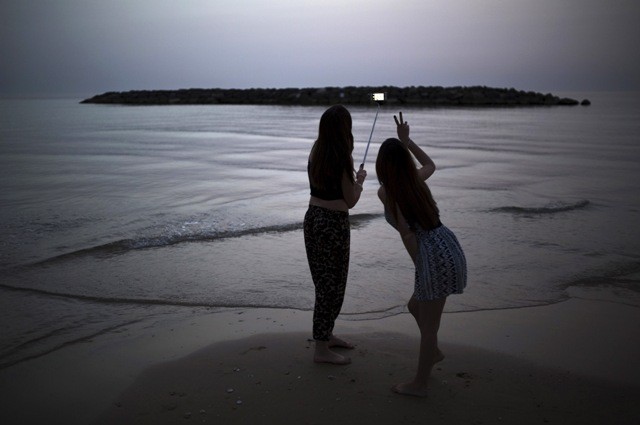 World Photography Day is observed worldwide on 19 August every year. This year marks the 176th anniversary of the first permanent photographic process released to the world.
The concept of celebrating photography originated after the French government presented daguerreotype process "Free to the World", invented by Joseph Nicèphore Nièpce and Louis Daguerre, as a gift to the world on 19 August, 1839.
World Photography Day was launched globally as a project in 2010 by Australian photographer Korske Ara.
Check out some of the photographs captured in 2015 that define the world we live in. Apart from some joyous events, the photos depict the devastating moments suffered by people worldwide in 2015.