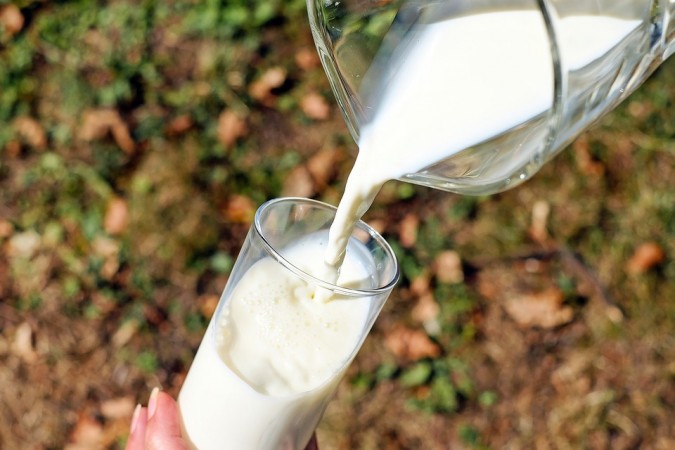 Osteoporosis is a condition where the bone density reduces making it weak, brittle and more prone to fractures. It is common among the elderly and women after their menopause. According to Osteoporosis International, the calcium intake of Indians is one of the lowest in the world.
People in India along with other countries in Asia-Pacific region -- China, Indonesia and Vietnam, have very low calcium intake, that is, less than 400 mg a day which increases the risk of fractures and osteoporosis.
There a number of nutrients involved in making the bones strong. However, calcium and vitamin D are the most important ones. So, on the occasion of World Osteoporosis Day, which takes place on October 20; let's take a look at some of the foods that you need to include in your diet to make the bones strong:
Milk
One cup of milk has around 30 percent of the calcium, according to National Institutes of Health's Office of Dietary Supplements (ODS). So, it is a must to include at least one cup of milk in your daily diet.
Salmon

To build strong bones you can have salmon, a fatty fish which is a great way to get vitamin D. According to National Institutes of Health, one 3-ounce serving of salmon will provide 447 international units (IU) of vitamin D.
Tuna
If you're not a fan of Salmon or do not want to take it on a regular basis, you can have Tuna. It's also a fatty fish which is loaded with vitamin D. It also contains high amounts of beneficial nutrients such as potassium, magnesium, and omega-3 fatty acids.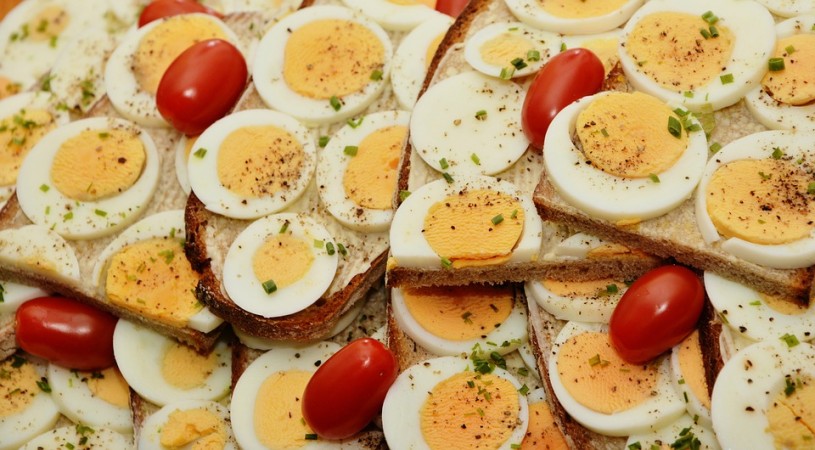 Eggs
Egg lovers can rejoice as it is loaded with vitamin D. If you already have an egg daily for breakfast, it is good for your bone health. However, having only egg whites wouldn't help much because the vitamin D is found in the yolk.
Yoghurt
Yoghurt actually contains more calcium than milk. According to ODS, one 8-ounce serving of low-fat yoghurt provides 42 percent of calcium. Adding yoghurt to your daily diet will make your bones stronger.
Broccoli
If you want to go for a non-dairy product, go for broccoli. The dark, leafy green vegetable is excellent for bone. It is a very good source of vitamin C, fiber and nutrients that contain cancer-fighting properties.