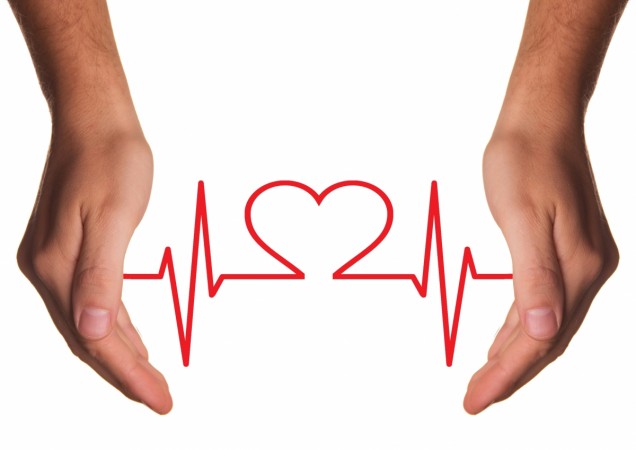 The one organ in our body that gives us the true meaning of being alive is the heart. And before you try to even say that the brain is more important, think about how people can be brain-dead and yet be considered alive.
So now that we have established the importance of the heart, here is the day of the year that is designated to take care of this vital organ, and spread awareness of its well-being. This is World Heart Day.
When is World Heart Day and why is it celebrated?
According to the official website of the World Heart Federation (WHF), World Heart Day — the world's biggest platform for raising awareness about cardiovascular disease (CVD) — was "founded in 2000 to inform people around the globe that heart disease and stroke are the world's leading causes of death, claiming 17.3 million [1.73 core] lives each year." It is celebrated on September 29 every year.
The number of deaths per year due to CVD, according to the WHF, is more than the number of deaths due to cancer, respiratory diseases and diabetes, combined! And that number is expected to rise to around 30 million [3 crore] per year by 2030.
The website adds: "Each year's celebrations have a different theme, reflecting key issues and topics relating to heart health. This year our theme is creating heart-healthy environments."
It also says of the annual observation: "World Heart Day spreads the news that at least 80 percent of premature deaths from CVD could be avoided if four main risk factors — tobacco use, unhealthy diet, physical inactivity and harmful use of alcohol — are controlled. "
It adds: "The success of World Heart Day depends on the proactivity of organisations from around the world to help us spread awareness of CVD, the world's number one killer."