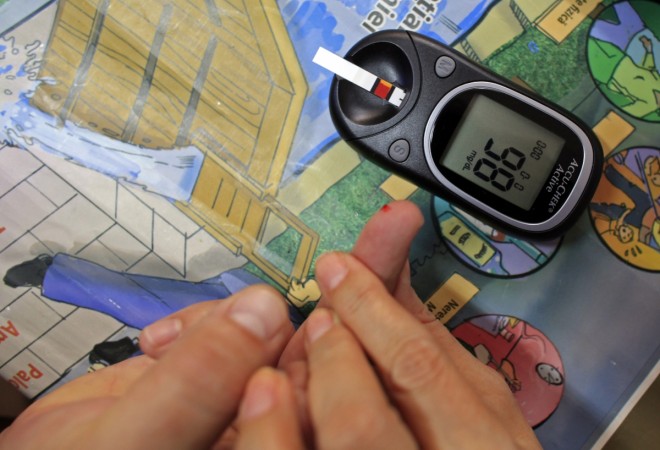 Today is World Health Day, and the theme decided by the World Health Organization (WHO) for this year's health awareness campaign is "Beat diabetes." The primary goal of the campaign is to increase awareness about the increase in the rate of diabetes patients, especially in the low and middle-income countries. The WHO is also planning to launch its first global report on diabetes describing the consequences of the disease and to advocate health systems for its effective management. The organisation also says diabetes will be the seventh main cause of death in our society by 2030.
The WHO spearheaded its work globally by holding the first World Health Assembly in 1948, and began observing the health day in 1950. It is celebrated every year April 7.
This World Health Day, we have compiled 15 quotes by famous personalities that inspire healthy living:
Physical fitness is not only one of the most important keys to a healthy body, it is the basis of dynamic and creative intellectual activity. â€" John F Kennedy, 35th U.S. President.
I believe that the greatest gift you can give your family and the world is a healthy you. â€" Joyce Meyer, author
A healthy outside starts from the inside. â€" Robert Urich, American actor
Early to bed and early to rise makes a man healthy, wealthy and wise. â€" Benjamin Franklin, founding father of the United States.
The people you surround yourself with influence your behaviors, so choose friends who have healthy habits. â€" Dan Buettner, author
Healthy citizens are the greatest asset any country can have. â€" Winston Churchill, former British Prime Minister
A healthy attitude is contagious but don't wait to catch it from others. Be a carrier. â€" Tom Stoppard, British playwright
Being healthy and living a healthy lifestyle have always been very important to me. â€" Stacy Keibler, American actress.
Live music is healthy. â€" John Lydon, singer
Having balanced nutrition is also very important to keep my body in shape and healthy. â€" Cintia Dicker, Brazilian model.
I think fitness is important. I think a healthy lifestyle is important. I think putting positive energy out there is important and just staying connected with the people. â€" LL Cool J, American rapper.
Life expectancy would grow by leaps and bounds if green vegetables smelled as good as bacon â€" Doug Larson, columnist.
It's better to be healthy alone than sick with someone else. â€" Phil McGraw, television personality.
To keep the body in good health is a duty... otherwise we shall not be able to keep our mind strong and clear. Buddha
He who has health, has hope; and he who has hope, has everything. Thomas Carlyle, philosopher.
Credit: Brainy Quote