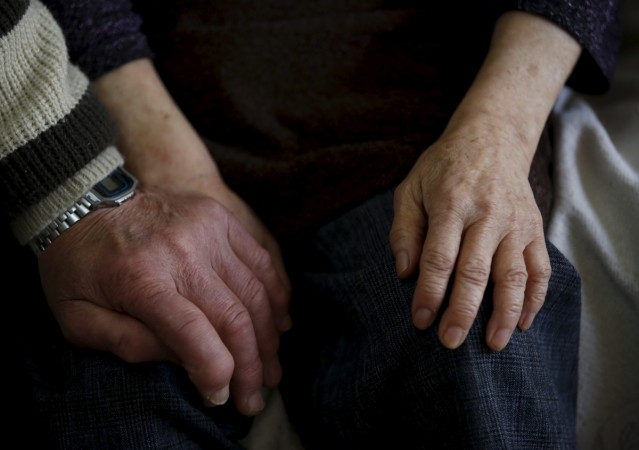 Elder abuse has become one of the most pressing issues faced by aged people throughout the world. With younger generation people busy with their own life, very rarely they find time to spend with their parents, who are often neglected by sending them to old-age homes.
The United Nations observes World Elder Abuse Awareness Day (WEAAD) on June 15 every year to create awareness on the need of taking care of elders. It was launched on June 15 in 2006 by the International Network for the Prevention of Elder Abuse and the World Health Organization.
"The distressing crime of elder abuse often occurs in quiet, private settings, making a vocal, public response that much more important. Let us strengthen our resolve to end this problem as part of our broader efforts to create a life of dignity for all," says UN Secretary-General Ban Ki-moon.
Check out some quotes, slogans and sayings to be shared on World Elder Abuse Awareness Day here:
To those seniors, and especially elderly veterans like myself, I want to tell you this: You are not alone, and you having nothing to be ashamed of. If elder abuse happened to me, it can happen to anyone. I want you to know that you deserve better. ― Mickey Rooney, actor.
To care for those who once cared for us is one of the highest honors. ― Tia Walker, American blogger
Age is only a number. Keep an active life. ― Lailah Gifty Akita, founder of Smart Youth Volunteers Foundation
Re-pay your debt to elders; avoid elder abuse
Make sure they don't feel they are burden. Stop elder abuse
Elder abuse is a sin; Don't be an irredeemable sinner
Stop elder abuse; remember, you will also become old soon
Are they deserving a slap from you for giving you a life? Stop abusing your parents.