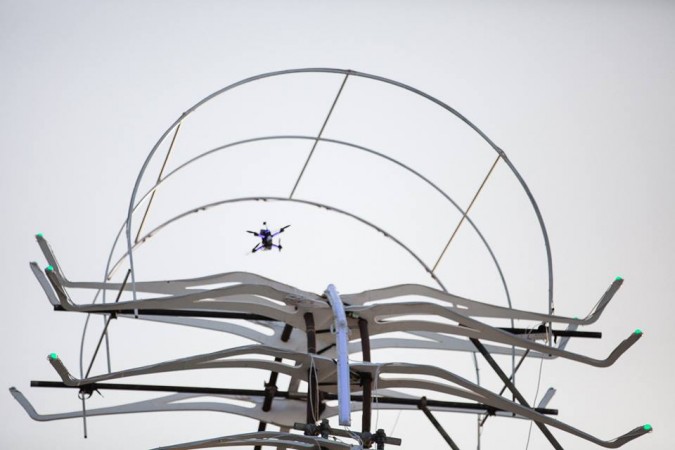 Dubai hosted the biggest drone race in the world, the "World Drone Prix 2016," on March 11 and March 12 at Skydive.
A British teenager, Luke Bannister, bagged $250,000 prize at the inaugural event. The 15-year-old had to beat around 150 other teams that were part of the race process.
His team Tornado X-Blades Banni-UK was pitted against the hometeam favourites, Dubai Dronetek. The UK-based team won the drone race, which had a prize pool of $1 million.
The event was organised by the World Organisation of Racing Drones (WORD), which is the regulatory authority for drone racing and promotes advancement of drone sport and drone technology. The event was held under the patronage of the Crown Prince of Dubai, Sheikh Hamdan bin Mohammed bin Rashid Al Maktoum.
The Gulf Today reported that this was the first tournament in the annual calendar of similar racing competitions around the world.
The drones carried a camera on its front that allowed the pilots to steer looking through it. The pilots had to wear special goggles that received live feed from the camera that helped them see what is in front of them to tackle the obstacles. Pilots had to zip through a white track of illuminated hoops. The drones were piloted from a first-person viewpoint.
The popularity of drone races has increased recently and the Dubai event paved the way for it to get even bigger.