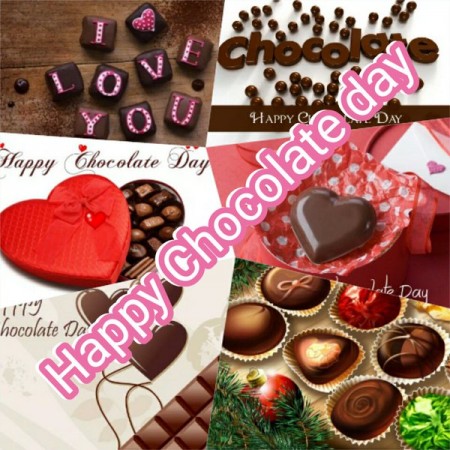 There are ones who need a lot of patience and calmness to get over a bad day. Then there are others for whom all the problems and struggles of life can be resolved with just one thing – Chocolates.
Just like a coffee person, for chocolate persons, chocolate is not just a delicious and sugary paradise in the form of desserts or ice creams, it is a way of life. Without chocolate, their world is void of all the happiness and pleasures that this world has got to offer. Hence, a chocolate lover is more than just a mere lover; he/she is a devotee to nature's ultimate treat.
Apart from all this, it is really easy to make a chocolate person happy. It doesn't take much effort to get their mood lightened up. As the world celebrates International Chocolate Day today, here are 5 things that you can totally relate to, if you are a true chocolate lover:
There is no such thing as "too much chocolate"
"Lots of chocolate" is a non-existent statement. For you, no amount of chocolate can even be enough and you absolutely don't regret it.
If it has chocolate in it, it is your thing
Whenever you go to restaurants and look at the desserts section of the menu, your eyes search for only those ones that has the word "chocolate" in it.
Black or white, doesn't matter
You never, ever discriminate between the different types. Black, white, Cadbury, you love all of them equally.
You really don't think that chocolates are unhealthy
For you, good health means happiness and happiness is chocolates. So if it is the ultimate source of joy, it is good for your health. Period.
People who hate chocolates are not your type
If someone says in front of you that they don't like chocolate at all, you know you have to distance yourself from such kind of negativity. To you, a person who hate chocolates is not a human being at all.